Jinma Communication Company LTD.— Kimmar is an Chinese company that manufactures different earphone/ headphone products.
It was founded by Mister MianChi Ma in 2000. And we offer OEM/ODM services to satisfying all kinds of customers with difference needs. Kimmar has dedicated itself with research and development different Earphones and Headphones like ANC Headphone, TWS Earphones, Wireless Bluetooth Headphones, Wired Earphones and Headphones & accessories etc.

Kimmar has strategically operating two manufactories. Our Shenzhen manufactory has adopted several modern production lines equipped advanced testing equipments together with flat management to ensure its smooth communication and high efficiency. The second manufactory is located in GanZhou, JiangXi Province, China where labor supply is sufficient, cost of production is comparatively low, great for the domestic market.
With the enormous hard work delivered by Kimmar's Team, we have received positive feedbacks and continuously repeat orders over last 20 years. And We have developed reliable and mutual trust strategic partners around the world. Kimmar has adopted the principle "One Goal, Mutual benefit", which motivates every single Kimmarian from the top management to line workers. As Kimmarian, we believe: Together, with Kimmar, We color the sound.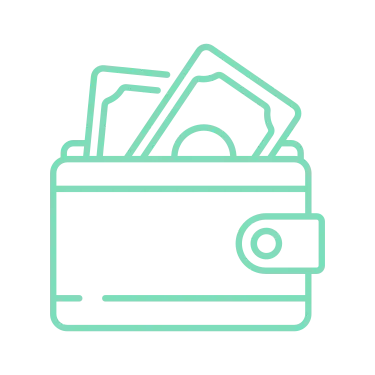 Company Objective
Producing the Premium Headphones with Excellent Customize Service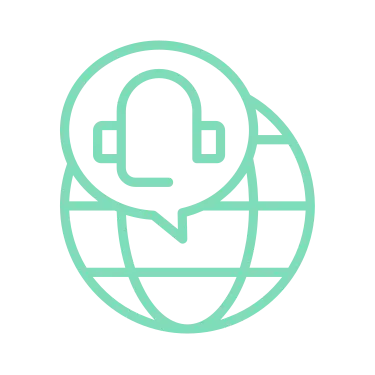 Our Vision
Offering value-added products to our customers and strengthen our factory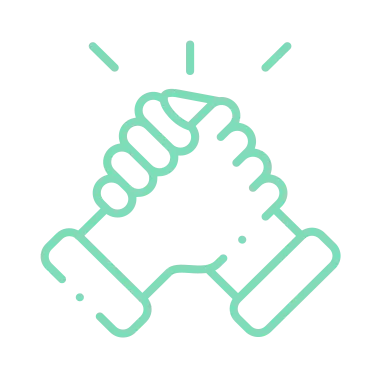 Our Mission
To be the famous Earphones and Headphones factory around the world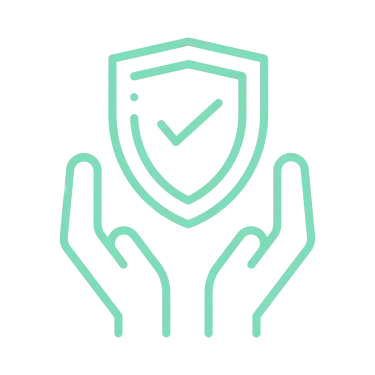 Our Value
Integrity, Quality, Mutual Benefit
2001 Reputable Merchants in Shenzhe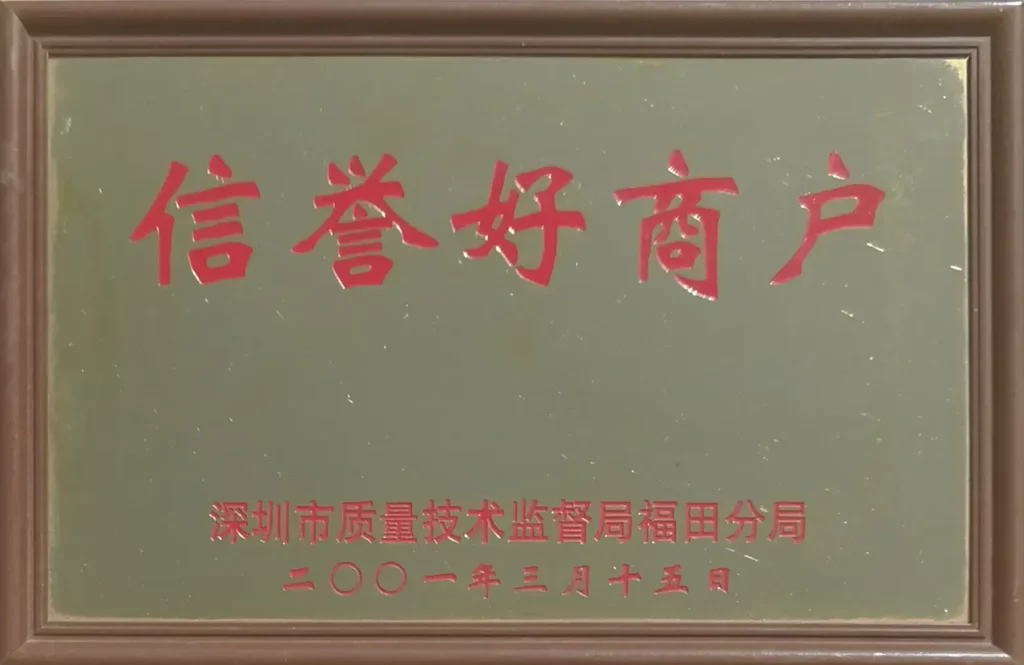 2010~2011 Audited Supplier Certificate from Made-In-China.com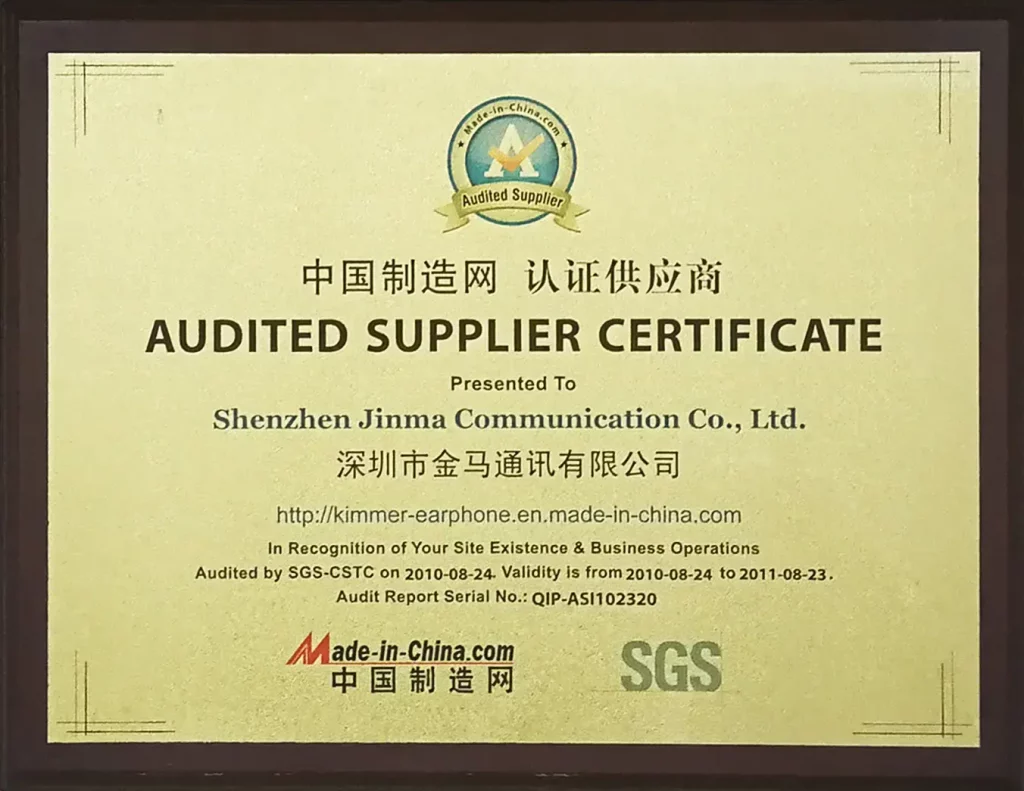 2010-2011 Alibaba Brand Supplier

Alibaba.com Assessed Supplier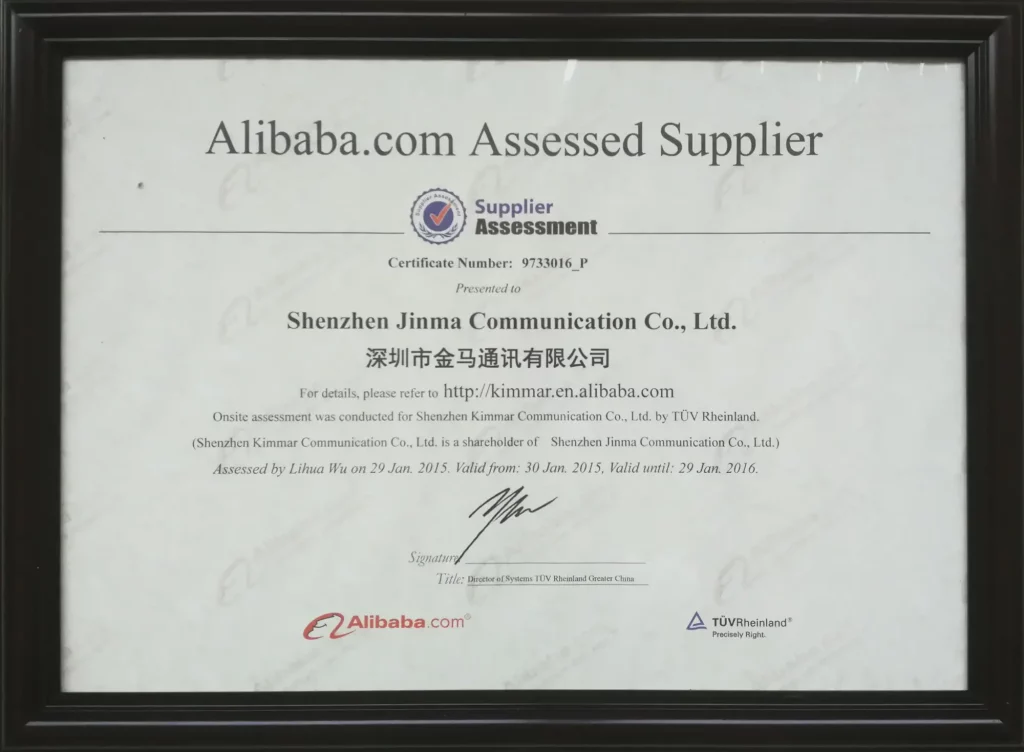 2015 Brand Strategic Partner of China Southern Television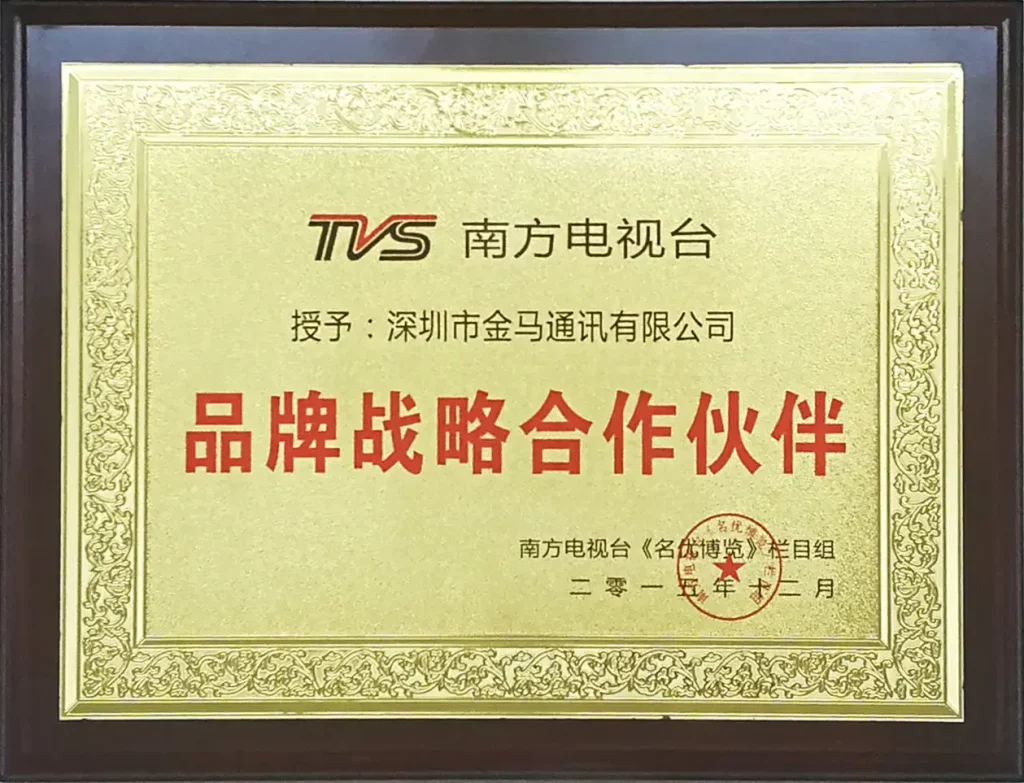 2015 Target Ethical Test Certificate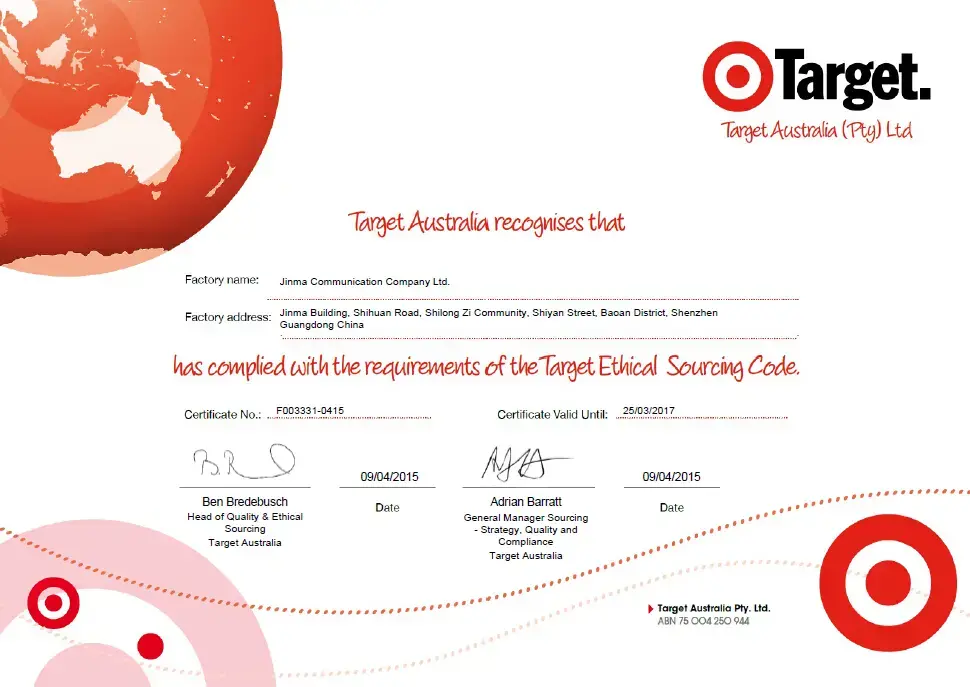 2001 Reputable Merchants in Shenzhe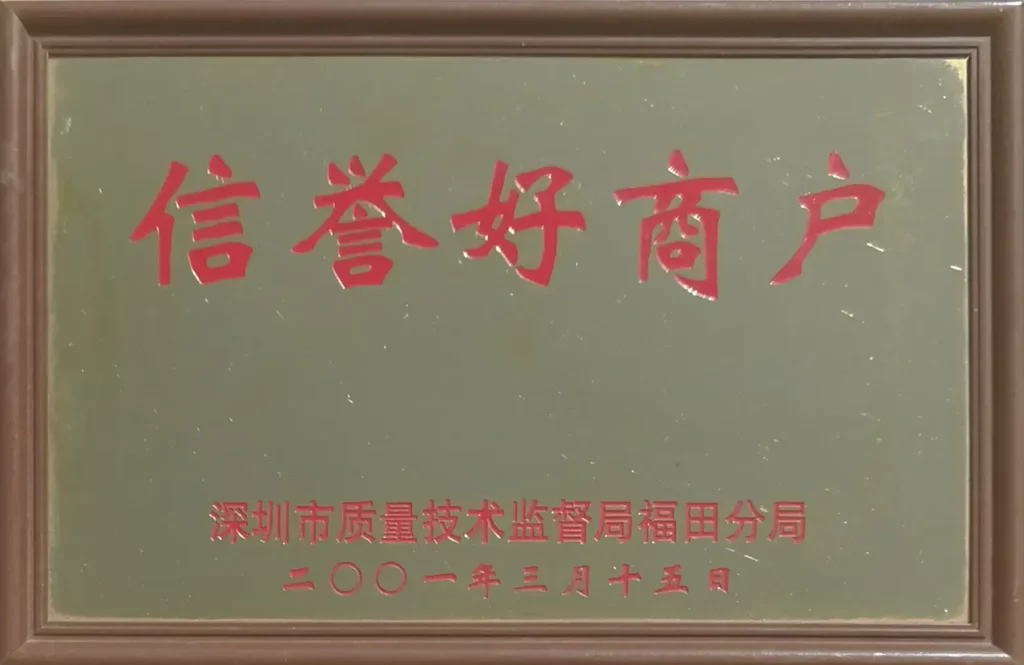 2010~2011 Audited Supplier Certificate from Made-In-China.com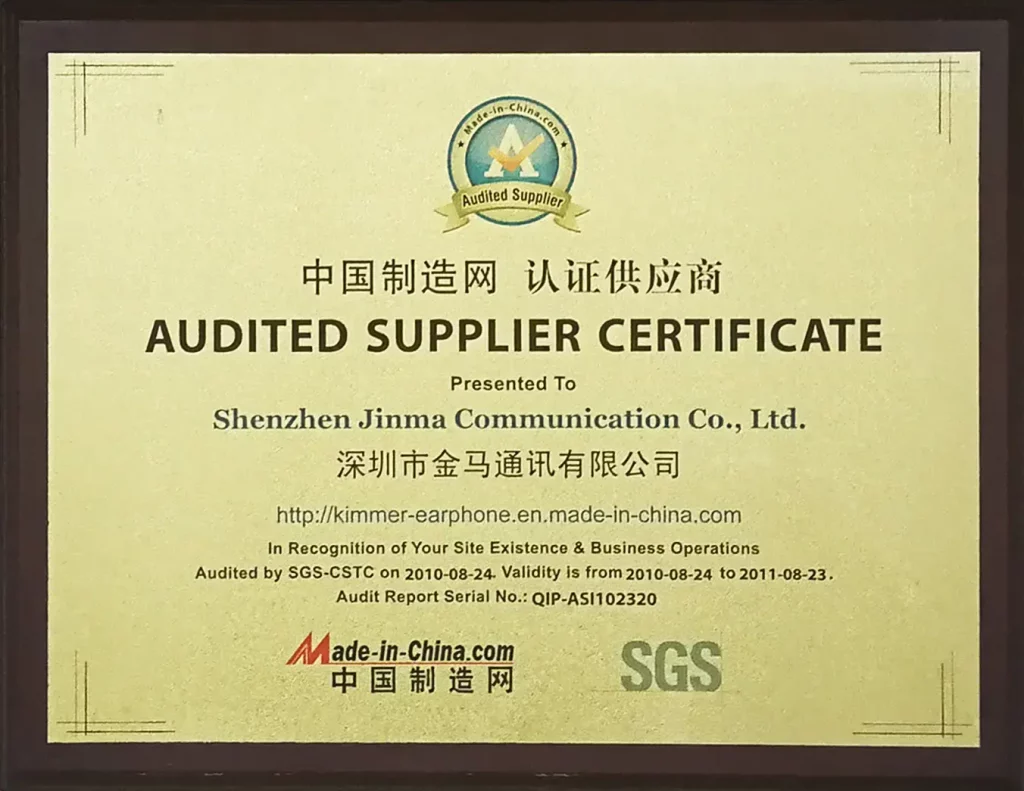 2010-2011 Alibaba Brand Supplier

Alibaba.com Assessed Supplier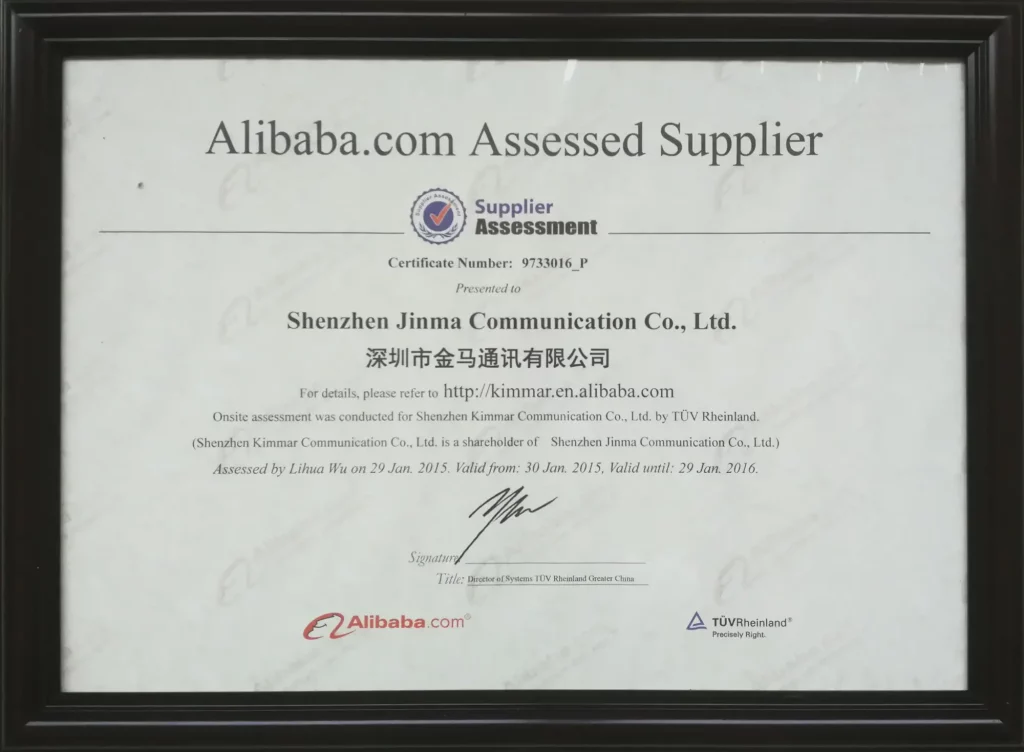 2015 Brand Strategic Partner of China Southern Television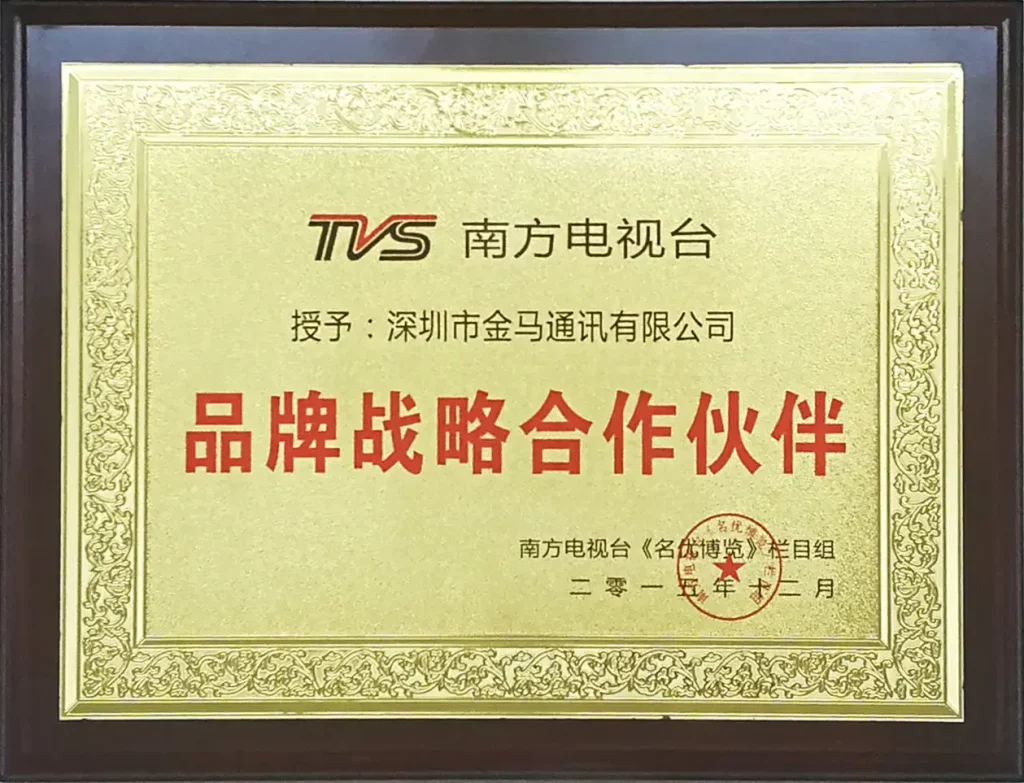 2015 Target Ethical Test Certificate