Kimmar – Bringing 20 Years' Worth of Custom Headphones Manufacturing Expertise to the Market
With the upcoming rage of digital life, Custom Headphones has become a popular feature in all types of headsets. Kimmar is a Chinese company that brings all the popular headsets with customizable features, putting the client's satisfaction at the epitome. As a custom earphones manufacturer, Kimmar was founded by Mr. MianChi Ma in the year 2000 and has made its name in the earphone manufacturing market swiftly.
We have satisfied our clients' needs through our OEM services backed by continuous up-gradation and constant improvement vis-a-vis research and development. Manufactured with the best and most modern machinery, we ensure safety along with sleek designs. Our tailor-made music headsets include ANC headphones, TWS earphones, wireless Bluetooth headphones, and many more products that are currently on-demand.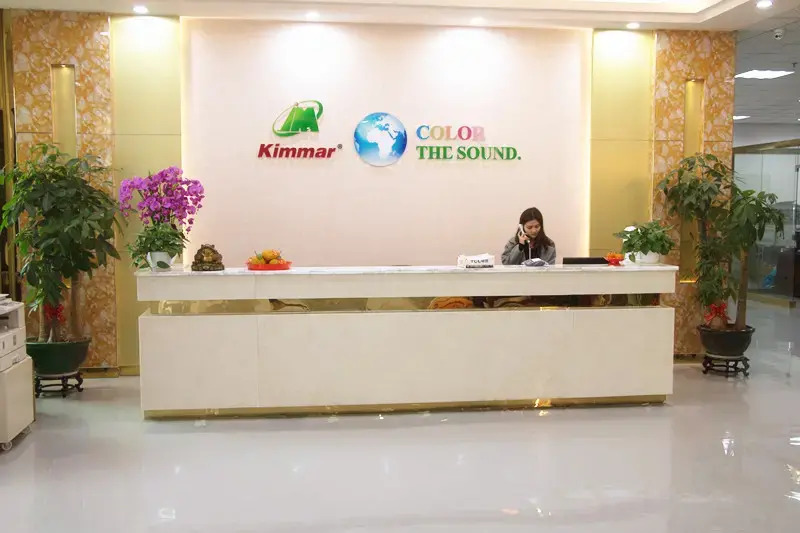 In recent years, we have visited products with a high custom rate. They can withstand the test of customers. This is somethingwe are proud of. The dedication and hard work of the Kimmar Team is evident through our reliability. Our customers trust us todeliver premium headsets that meet their requirements to the tee. Over the period of two decades, we have achieved finessein the custom headset and earphone manufacturing market, carnering name and fame all over.
Wih oreierentia orices. exce ent oua ity. and oua itv services. we win the market. Our deve ooment and achievement cannotdo without your trust and suppot! Equipped with the most modern technologies, our Shenzhen factory has dedicated itself toperpetual improvement through high expertise in the field of custom earphones manufacturing. Boasting of suficient laboursupply as well as cost-effectiveness GanZhou factory has helped us integrate our vision and mission in our products.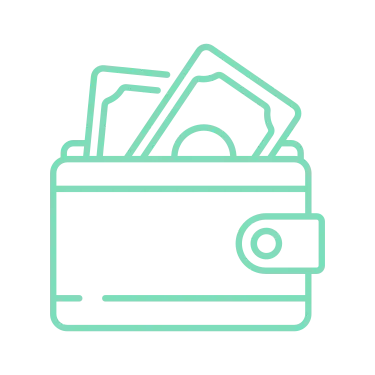 Company Objective
Producing the Premium Headphones with Excellent Customize Service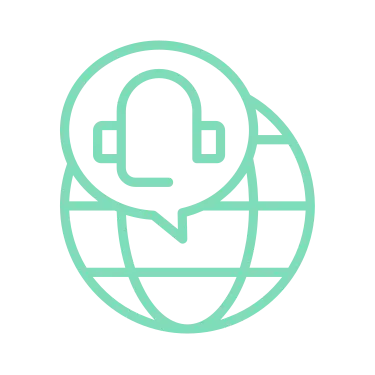 Our Vision
Offering value-added products to our customers and strengthen our factory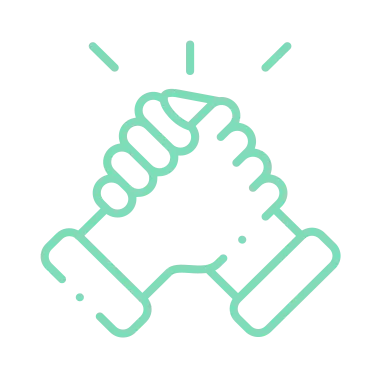 Our Mission
To be the famous Earphones and Headphones factory around the world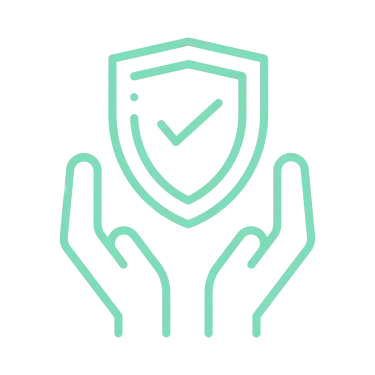 Our Value
Integrity, Quality, Mutual Benefit
Kimmar's knowledge and proficiency in the field of earphone manufacturing have been accredited by various wel-knownclients, such as Walmart, P8G, CocaCola, Heinekin, and the like. With the wide range of customizations that are applicable toour products. we are a growing name in the market.
GET FREE QUOTE
Contact us to get your free samples now!