Custom Gaming Headset has large market demand since the breakthrough of Covid-19, during 2020 and 2021, lots of people were quarantined at home or study and work at home. We all love freedom, nobody will survive if we can't do something which we interested at any limited room even at our own house, naturally, lots of people play computer game during the Pandemic , and according to the newest scientist prediction, the Pandemic would not end within 2~5 years, which means more people still have to face the isolation or work & study at home! How to kill time during this hard time? Play game with your Custom Gaming Headset should be one of the great options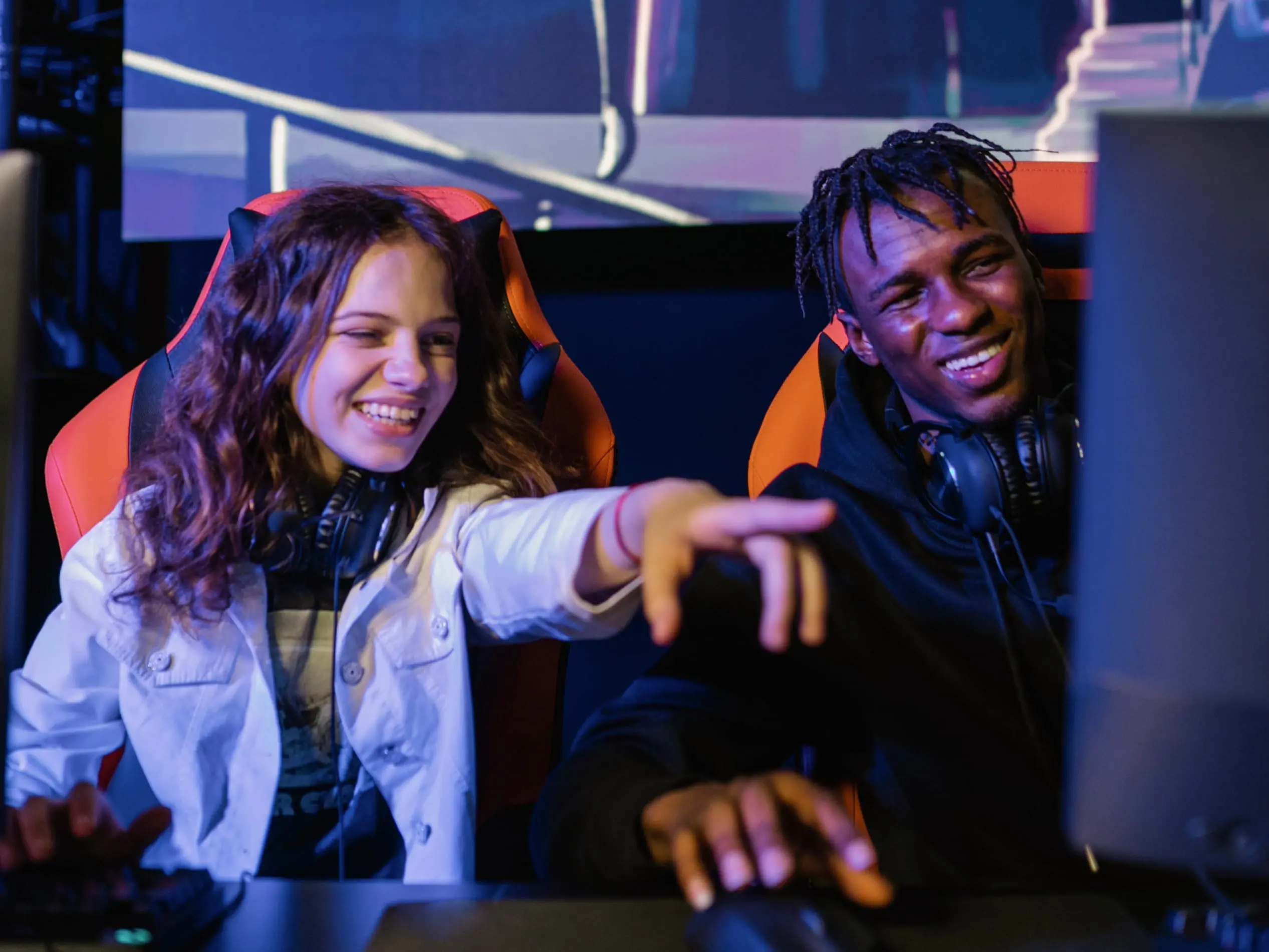 Why we should choose the Custom Gaming Headset with competitive price?
Lots of gaming headsets are produced in very luxury level, with flashing LEDs light, very big size and even produced with expensive Metal Headband & extremely high cost headphones covers, I speak of course, the boom microphone for gaming headsets are the essentials for the gaming users, why the makers of this kind of headphones trying design it like this? It's not only about meet the gamers requirements on gaming headsets but also to sold their headset at much more higher prices around 15~20 times than its cost to end users. However, the situation is changed because of Pandemic, lots of people lose their job and have no income, they become more sensitive to price to the goods they need. The cheaper price of custom gaming headsets with similar & basic function become their new demand.
What's the highlights of your custom gaming headsets have?
Compared with the luxury gaming headsets which have LEDs light & very heavy weight, Kimmar's own designed custom gaming headsets is very lightweight than any others competitors it only have 50g~105g according to different Headsets Jack, the users will not feel the pressure even if long time wearing, and both of our gaming headsets built-in Boom Microphone, and this type of boom can be rotated according to users needed. As you can see that 3.5mm and USB Headphone Jack is for your options, which compatible with almost of the PC, Desktop and Laptops, what's more, we can custom gaming headsets with your logo on it