Wireless Headphones Manufacturers are not always willing to lower their standard MOQ and accept the few hundred pcs of customization orders which require printing our logo and pattern on the headphones and the packages of wireless headphones, it's more only because of how much amount of the order but it also related to all cost when producing the customize order. The smaller the quantity of the Customize Orders, the higher average cost they will have.
However, placing the small order with customization requirements are the very popular business models whatever we are trying to test the market and our new vendors or because of millions of online business sellers who trying to lower the cost as small as possible. If we sell the wireless headphones in neutral or vendor' brand, that's not good in long term. If we want to build our brand and do the business in long-terms way, the best way is to convince wireless headphones manufacturer to accept smaller order when we request to customize the color, packages and our trademark on goods etc. Here is the core question, how can we make this happen?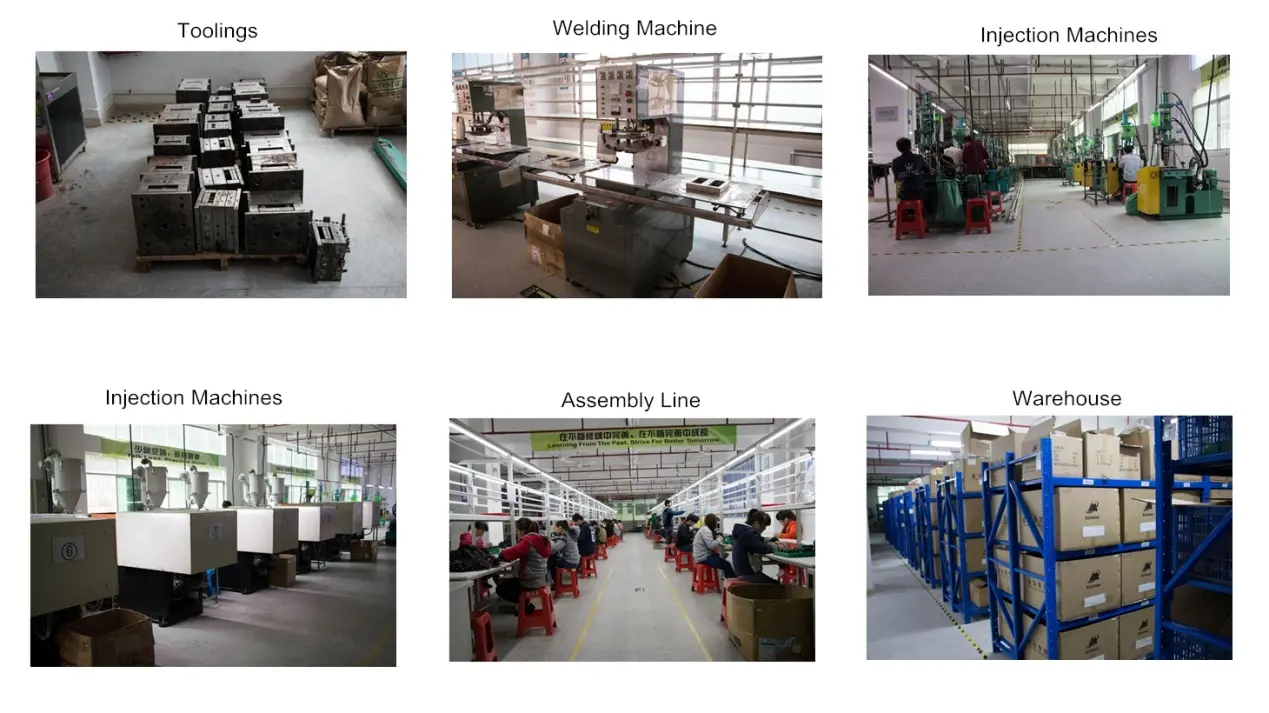 First Of All, We Have To Believe In What We Believe
Wireless headphones manufacturers are easy to find in Guangdong, China, there are hundreds of thousands factories who produce Bluetooth headphones in different size, small parts of them even have no more than 50 workers in production lines, these small size factory have more flexible production policy than the big factories. And with the declines of the economic situations, these small size factories have interest to think about our small customization order. So when we trying to souring the wireless headphones manufacturer who can produce our custom order in small quantity, we just need to believe that we can find it even though the procedure is long and hard.
Secondly, Let Our Vendors Understand That We Have Great Potential Value in Commerce
When we trying to choose one wireless headphones manufacturer from the potential vendors, our vendors are choosing us too, whatever the factors which leading us make decision, the essential factor we cooperate with each other is that we can create commercial value for each other and our vendors can solve the problem for us. Sometimes, from the position of wireless headphones manufacturer, it's important to have clients who placing small but repeat orders every 1~2 months rather than the giant client who ordering in big quantity but have to wait 3~5 years even in long period, for the supply chain side, stable orders to keeping the production line running is very important than the profit margin.
As the buyers, we can let the vendors know that we run the business in very long times ago, it's great if you can write the longer history as possible as you can. And also let them know our famous clients are including but not limited some famous brands like Tesla, Tiktok etc. We sell the Bluetooth wireless headphones in 1 million pcs(even more quantity ) with hundreds models every year. And then, it's also important to show them your great interest to cooperate with them in long-term business instead of one time transaction. Latter, it's necessary to show our cooperation conditions in proper way. We can write to them like this as below:
We'd like to order the Wireless Headphones with our Customize Logo printing on headphones and customize our packages around 5K~30K pcs every 1~2months, but before we placing our regular and repeat orders we have to ordering in smaller quantity around 300~600pcs to test your quality level and market. But we promise that if your quality is good for our clients, our repeat orders since the second or third shipment would around 5K~30K pcs even much higher quantity.
When your vendor noticed that you had the great potential to them, they probably agree to lower the MOQ to win your order in the first and second corporations.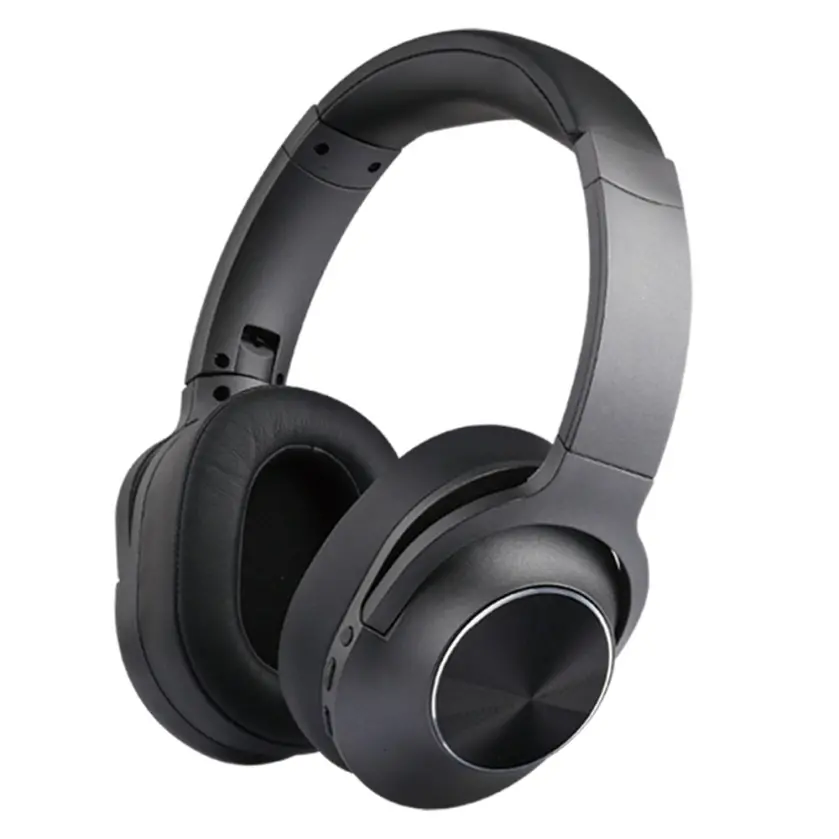 Third, Do Less Request On Customize Order If We Have Small Quantity
As we mentioned that the key reason why the wireless headphones manufacturer don't willing to accept small customization order is that their costs are there, the smaller quantity of the order, the higher average cost per unite they will have. If the buyers only ordering few hundred pcs rather than 3K~5K pcs of the industry standard level, the tooling cost logo printing & packages, raw materials cost, labor cost are 5~15 times higher than factory' standard cost but this not the all the reasons, one more important issue for the factory would take higher time cost on small quantity orders, that's would be more valuable.
In order to solve this issue, as the buyers we can request to do less customization service including but not limited to choose laser logo printing in grey color rather than 1 Color of Silk Printing of logo on headphone, accept factory's Bluetooth name like Wireless Headphones rather than modify it to our model number, it will help us to save the cost too. Do the customize labor on neutral packages of headphones rather than 4 Color Printing of colorful gift box, all these ways can help you to convince wireless headphones manufacturer to accept small customization order when you try to cooperate with them