Wholesale Earbuds is one of the sales models for earbuds and resale it to their client, this is a very common activity in business. Wholesale Earbuds business is very good business model which only invest small amount with high profit margins, because in most times, the wholesale orders are small qty like 50pcs ~5000pcs per model, these earbuds were packaged well before shipment, some of the wholesaler don't require logo printing on Earbuds to save the cost. And vital, as one of the profitable item for some giant company like Apple Inc, its Earbuds called AirPods series are the most profitable products even than iPhone, MAC etc. Some of potential clients of wholesale orders are retailers or end users, in the earbuds industry, the retail price is 3~6 times higher than the wholesale price, that's very substantial and attractive profit margin for businessmen. However, there are too many models of Earbuds on market, you may got new questions as below.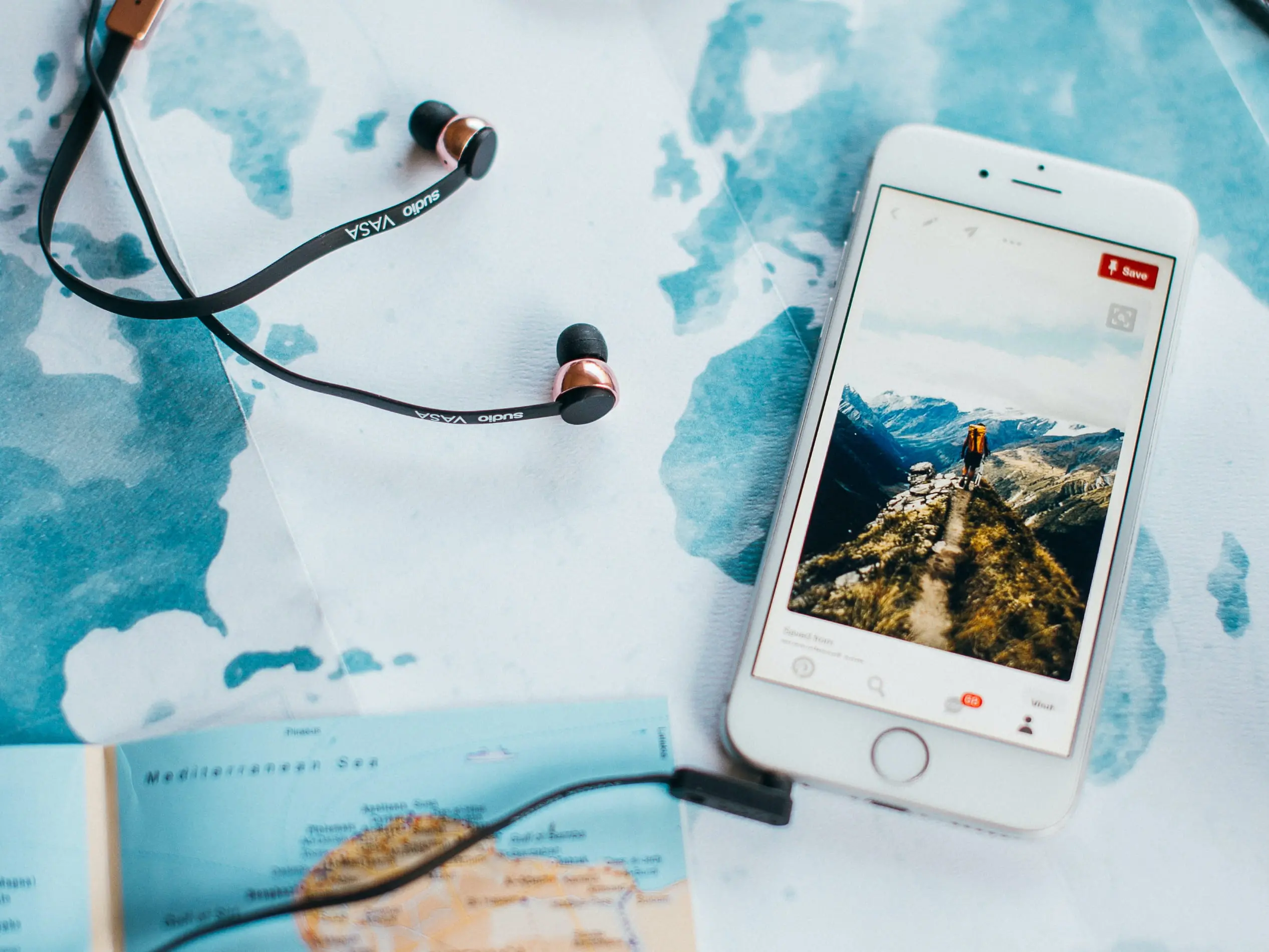 Which models shall be chose as wholesale Earbuds?
Well this is a very good question but it may be different answers for different wholesalers from different market. Every different wholesaler may have different business background with different clients, some wholesalers may aiming at high end market whose earbuds will only sell to the rich people, these group clients only seeking premium audio quality with exquisite craftsmanship of earbuds. Some parts of wholesalers may aiming at middle end market, who require the earbuds must be great-value enough so that they can resale easily and leave more profit for themselves. The rest of wholesaler may have totally different market positioning, their clients only cares about whether their wholesaler can offer cheap price of earbuds or not, for these earbuds may give it away as free item. This is the factor of wholesaler's different marketing positioning which lead to totally different options when doing wholesale earbuds business.
But this is not the only factor, there are lots of other elements which the wholesaler require different features on Earbuds. For example, the users from Western European countries like UK, Germany, Italy France, Spanish, very large of clients from these country require metal earbuds housing and other high end materials on Earphones, so it looks more durable and advanced, I speak of course, it's basic requirement for them buy the Earbuds with premium audio quality. But for some parts of Eastern EU market users, they may prefer cheaper earbuds with plastic earbuds housing. If we look at the India market, you will noticed this is a very price sensitive market where wholesalers and their retailers are crazy love to barging, and only care about competitive price or great-value money headphones only, so the wholesale earbuds for India market must be competitive enough. Knowing these common sense is necessary but that's not enough, being more sensitive to market changes is remarkable important than anything else, so how to be like that?
Choose wholesale Earbuds which follow the trends of market.
Any products have the limited life time, the Earphones are the same in all market, with the development of Audio markets, different brands and factory release too many different designs of headphones every year.
The Wired Headphone occupied the market of headphone before the born of Bluetooth Earbuds before 2000, after that the birth of the Bluetooth earbuds, the wireless Earbuds controlled market in very short time. Around 2010, the first Stereo Bluetooth Earbuds released, in 2016, Apple Inc released its dramatic products named AirPods, this is a kind of True Stereo Wireless Earbuds, in the following few years, too many factories and brands released its TWS Earphones including but not limited Huawei, Xiaomi etc. the market of TWS Earbuds is much larger than Wired Headphones and Traditional Bluetooth Earphones within few years. If the wholesaler following the trends of markets when do wholesale Earbuds business, they catch up the development of trends, that's the most easy way going for success!