Technology seems to be getting smaller and better, and people accept the change. Nobody gets surprised if another person has been walking with earphones or earbuds in recent years. Earphone Bluetooth with mic has become so common, and it's essential to understand the various features of wireless headsets
Bluetooth heads include headsets, microphones, and earphones. They are wireless and heavily rely on Bluetooth wireless technology. Bluetooth headsets are popular with mobile phones, desk phones, notebooks, and other handheld devices. Wireless earphones have made consumers' lives easy, and with the various brands in the market today, it's essential to know what features to look for.
This article will discuss various features that a good quality earphone Bluetooth with mic should have.
Built-in Battery and rechargeable
Battery must be built-in Bluetooth earphones to supply power to make it works, in most times, 50~300mAh is the regular battery capacity to be chosen to making sure the wireless earphone's play time is long enough for majority of the users . And what's more, the battery is rechargeable rather than an AA battery so that the Earphone Bluetooth with mic can be used for years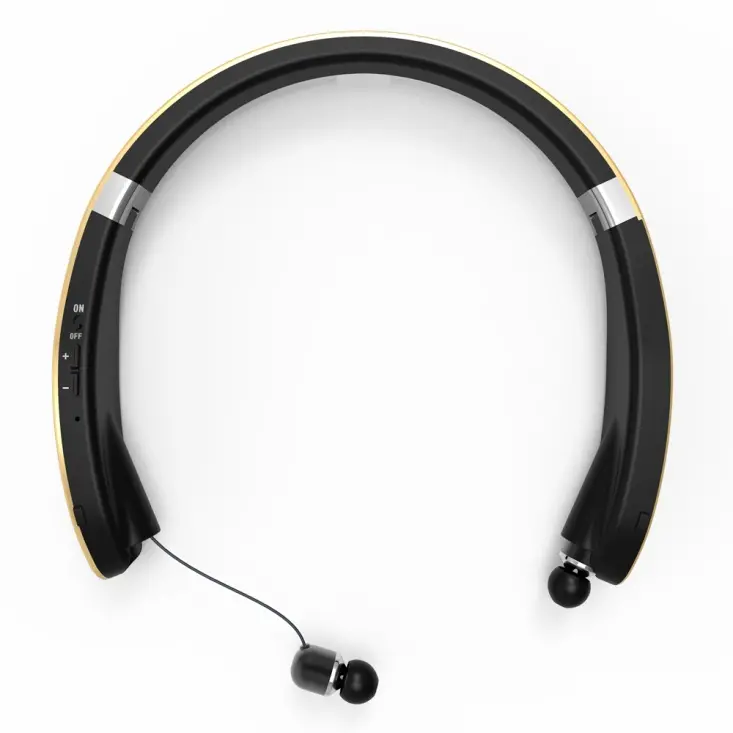 Bluetooth and sound quality
Sound quality is a vital consideration factor, but Bluetooth technology plays a major role. The sound quality of an earphone Bluetooth with a mic relies on the speaker inside earphone and audio codec used. A codec is a software that encodes and decodes audio from one end to another device . So, to avoid inconveniences, the earphones need to support it.
The various audio codecs used include SBC, aptX, aptX HD, AAC, and Latency. You can perform sound testing before purchasing your earphone Bluetooth with mic.
Earloop options
Finding a securable ear loop option is essential if you don't want to lose your device. Various earphone headsets include on-ear, over-the-ear, in-ear, and earbuds earphones. Earphones with earloop options are vital, especially if your work involves lots of movement in a busy environment. It should be stable enough not to fall even when you workout or shake your head.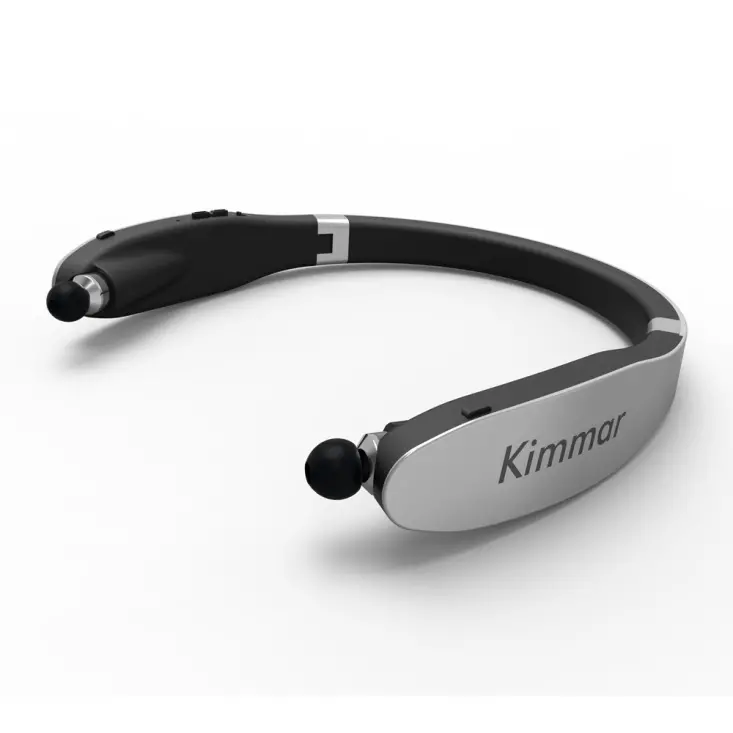 Multi shifting
Multi shifting entirely depends on the performance of the earphone. It should be easy to switch between devices like your notebook and blackberry. This feature relies on the functional keys of the earphones. But since, since an earphone Bluetooth with mic depends entirely on Bluetooth technology, it's easier to switch between devices through its app.
Other features to look out for include the battery life, remote control, form factor and size, usable controls, comfort, and parts and accessories.
Kimmar is China's leading custom earphone manufacturer with over 20 years of experience in the market. All our products have customizable features; therefore, clients' satisfaction is vital to us. We have various earphone Bluetooth with mic, and other products on demand. We guarantee you, quality earphone models. Get a free quote with us today.