Essential Features For Newest Wireless Headphones
The newest wireless headphones have become a very hot topic these days. There is no denying the fact that the benefit of being wireless is that you can take your headphones anywhere without difficulty. The main advantage of going wireless is that you don't have to worry about cables or cords. It's essential to keep in mind that there isn't a perfect earpiece when you buy a headset. Similar to most electronic items, it is a case of different experiences for different people. In this blog, we will definitely explain the essential features of the newest wireless headphones.
Active Noise Cancelling
It is one of the essential features of the newest wireless headphones. The enhanced feature of Active Noise Cancelling Headphones trims down the unwanted noise to make it easier to pay attention to what you're listening to. ANC headphones are able to function with and without the audio cable, which is the best thing about them. It helps to cut the noise when you are at work or in traffic.Many people purchase the newest wireless headphones just for the ANC feature.
Ease Of You
The buttons and features of the headphones should make them easy to use. You might end up putting on your device all week, so the earpads should be comfortable. Must check these newest wireless headphones easy to use.
Remarkable Sound Technology
If you want to have good fault tolerance, you should look for a headphone that has advanced sound quality and low Latency. A headphone with 90dB is enough to provide a deep and strong sound in order to make your listening experience just wonderful. Music lovers should look for a 40mm big dynamic speaker unit that will make them feel like they are in a concert. Check sound quality when you buy the newest wireless headphones. Excellent sound quality is provided by the triband balance adjustment.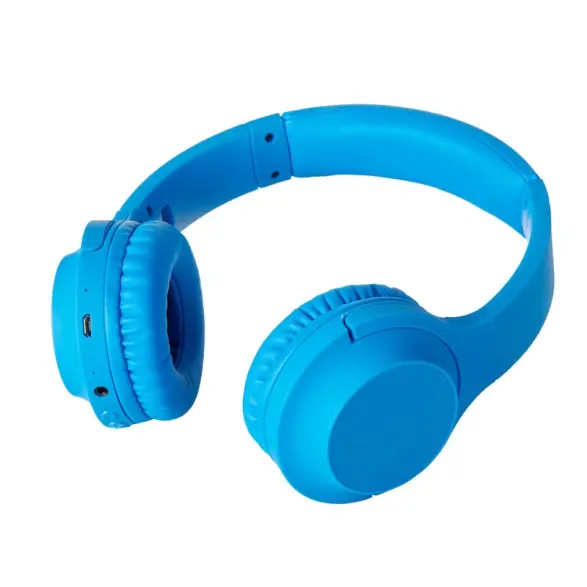 Complete Button Control
You might not know, but the buttons on the newest wireless headphones have an insightful control. The complete button controls can be taken in: play/pause/answer/hang-up, new track, sound up, prior track, ANC, etc. It is not only a better listening experience but also a convenient one if you have an easy-to-use series of controls. Button control is an essential feature you need to keep in mind when you buy the newest wireless headphones.
Great Battery Life
It's clear that the battery life is always supposed to be good. It provides 12~40 hours of playtime on every full charge if we talk about the grid Hush headphones. When you are traveling long distances, there is no need to worry about charging over and over. Always buy the newest wireless headphones with great battery life.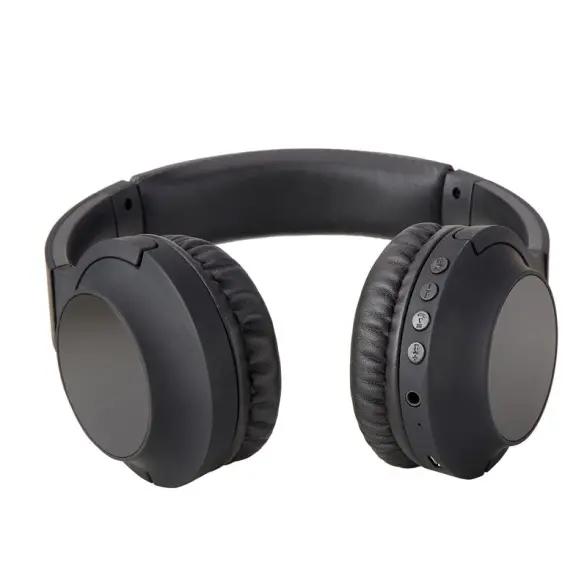 Microphones And Bluetooth
If you want to use hands-free calls, choose the headphones that have a premium integrated microphone. In line with the experts, there is a fast and constant connection between your tools and your phone. Buy the newest wireless headphones with microphones.
Compact And Design
A strong metal head beam structure and foldable earmuffs are included in the headphones you choose. You should be able to enjoy music wherever you go with headphones that are portable. You should be able to listen to your wireless and wired music through your headphones.
If you want to choose the best over-the-ear headphones that meet your needs, first, you have to make out what you want. You don't have to worry about any cords or cables when going wireless. Check these essential features when you buy the newest wireless headphones. We hope this blog about the newest wireless headphones will be helpful for you. For more blogs and articles, keep visiting our website.