Are you looking for the Factory who is specialized on the OEM Earphones? If yes, you can pay more attentions on this article
Kimmar is the factory who producing customized earphones and headphones nearly 20 years in China. From the clients' requirements on earphones to raw materials controls, production management and quality checking, we are very experienced to fulfill clients' orders on Earphones and Headphones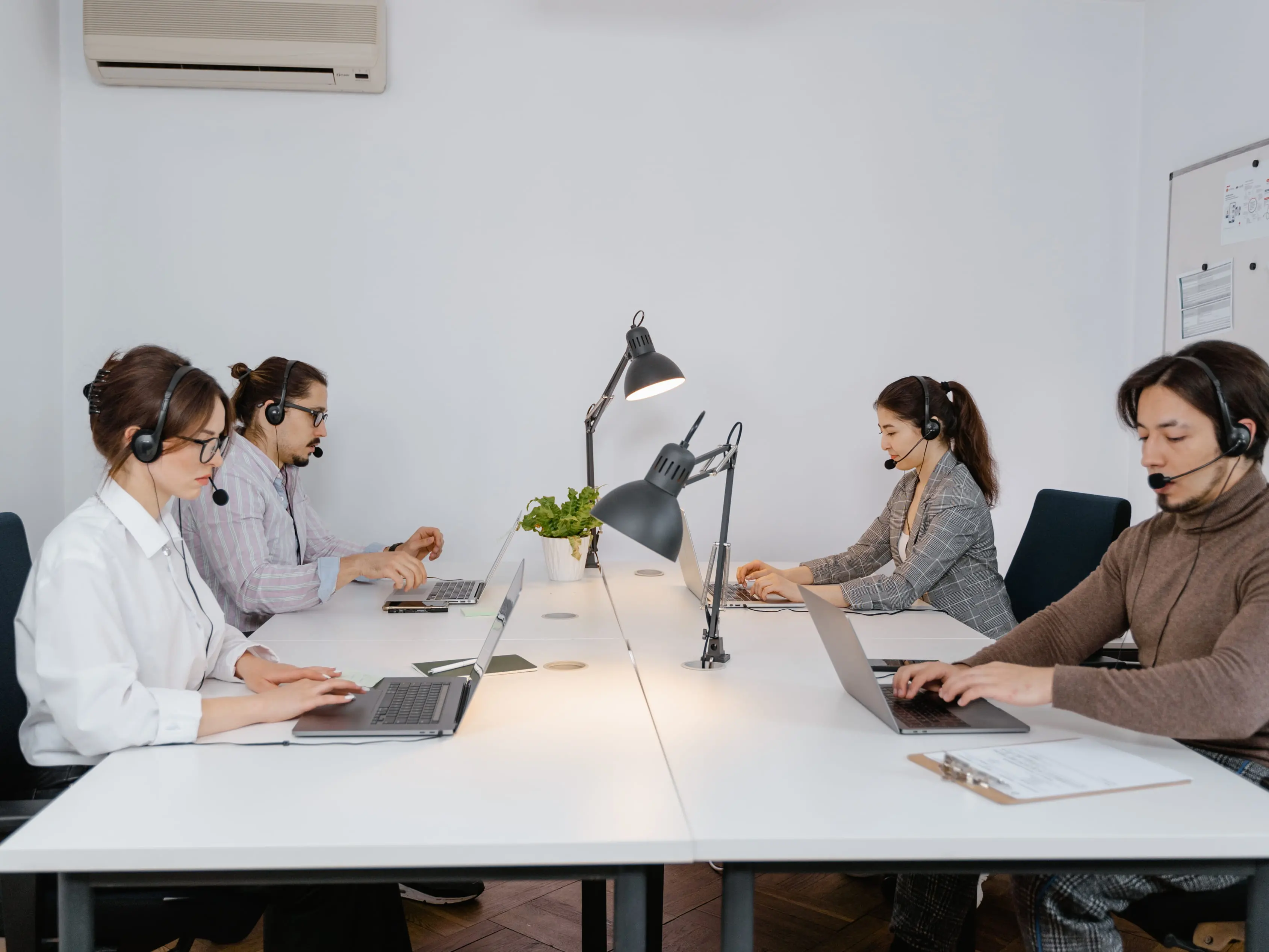 Part One. Know what clients really need before doing OEM Earphones
Our customers comes from different countries including but not limited USA, Canada, UK, Netherland, Russia, Germany, France, Italy, Spain, India, etc. And customers' requirements on Earphones are various from different companies based on different marketing positioning, application occasions, cultures and countries. So it's vital important to know our customers what they need But sometimes, the clients may not know what they really need clearly because of their stuffs have no enough knowledge on Audio Industry, but our professional sales team can work great on this issue now.
In general, we request customers providing what they need on Earphones and headphones including Audio Quality Perfect, Good or Normal (in some countries, it also called sound quality), applications occasions, group of users, devices, designs, etc. Sometimes, our clients have no idea about what kind of models and design they need nor sound quality they prefer, then we would simply ask our customer what's their budget price & applications and recommended the models of Earphones rather than taking long time for the details information from clients.
Take one of our Key Client for example P&G World-class Commodity Giant.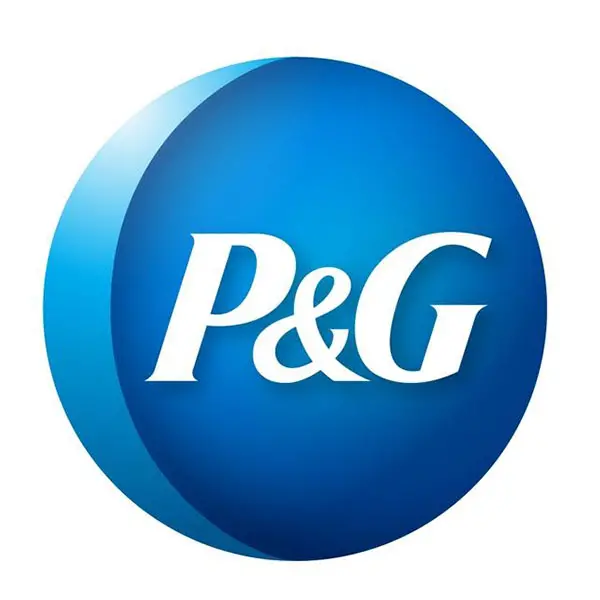 When P&G find us, they have no idea about what kinds of Earphones they need at all, but only shared with simple information that the Earphones should be absorbed from the cultural elements of P&G company, it should be Cheap Enough because its' quantity is more than 5 million pieces per years, what's more, the Earphones have to use the environmental friendly materials and it can be used in a long time to demonstrate their culture. To be honest, their requirements are tough enough for its very limited target price but with VERY high standard.
What would you do when meeting with this situation?
Our factory Kimmar, as the factory who focus on OEM Earphones nearly 20 years in China, surely we have the good proposals for P&G, We observed its logo very carefully, Blue Circles with White logo of P&G in centre. That's the simplest meaning we could notice. So we chose the competitive model which the Earphones Housing have circle design too and made the Earphones Housing, Earphone cables into same Pantone number with the Blue color of their logo, printed the white logo of P&G same with its originals. Of course, all the raw materials we used are environmental friendly, however, that's not enough. The Earphones may not be used any more by the end users after 1~3 years, is there any other solutions to make it longer life time and promote customer's brand in a long-terms way? Yes, we have, we made useful change on package of P&G OEM Earphones, rather than regular Plastic Package or Paper Box Packages for Earphones, we choose the fabric materials and made it into collection bag, as for the color of this collection bag, definitely, the pantone color is totally same with P&G logo, and it's white logo printed in the center of this fabric collection bag. Earphones, Coins, Keys, Cables, other gadgets can be restored in this P&G Collection bags, which can be used for 2~5 years. This is great change to make our client's brand promoted in much long-terms way when we produced the OEM Earphones for P&G, you can see the photo of P&G Earphones we produced for them below