Noise Cancelling Headphones for Sleeping could be a great gadget with small amount of money to helping your sleep quality and solve your anxiety and fidget during the turbulent times we are facing now.
The reality is very cruel for almost of people, very tiny small group of billionaires own the vast majority of wealth of the world, there are too many people on this world are still struggling with poverty and hunger even though our world had reached great improvement in technology and civilization.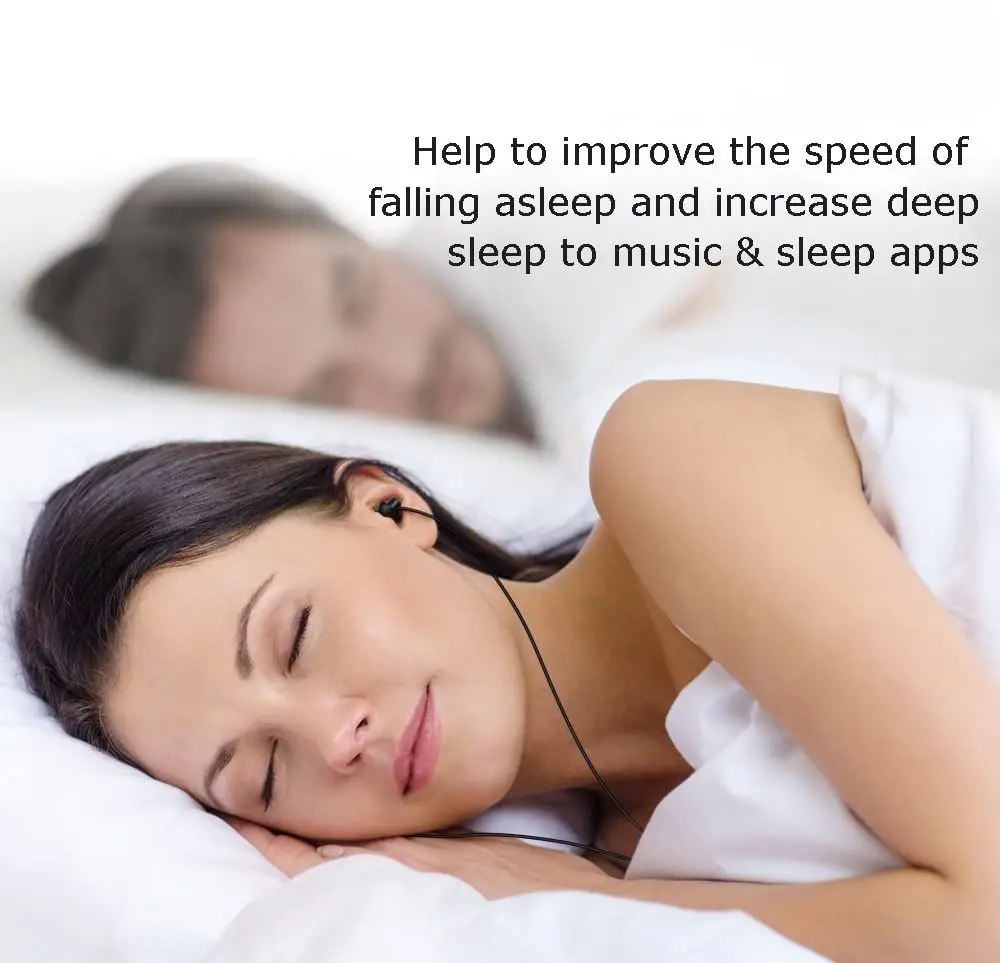 However, there are tremendous large number of people are suffering from the anxiety disorder and depression, according the data of Anxiety & Depression Association of America, around 40 million adults of American adults which counts about 20% of populations of USA are struggling with the anxiety and depression, compared with 7.9 billion populations in 2022, we can roughly estimate that there are 9.6 billion peoples are suffering with anxiety and depression especially the Covid-19 Pandemic breaks in the end of 2019, until now, the number of new cases from some countries are reaching new records including but not limited Japan, South Korea. And when our world is facing the tortures because of some major serious events like Russia and Ukraine war, price Level of all goods, weak & sluggish economy, we even can see that the world's economies is crash now, the numbers of fidget people are soaring than other any time.
People will not sleep well at all when they struggle with the Anxiety & Depression when they are facing all kinds of torments around the world. But if there a gadget can improve their sleep quality, it will finally relieve their Anxiety & Fidget in the contrast. People also loves to music, there are too many users choose to listening music to intoxicate themselves. It sounds great when they have Noise Cancelling Headphones for Sleeping. We, Kimmar as the factory of Headphones around 20 years from China, we released our Silicon Materials of Noise Cancelling Headphones for Sleeping which sells very good but how it works? There are our secrets.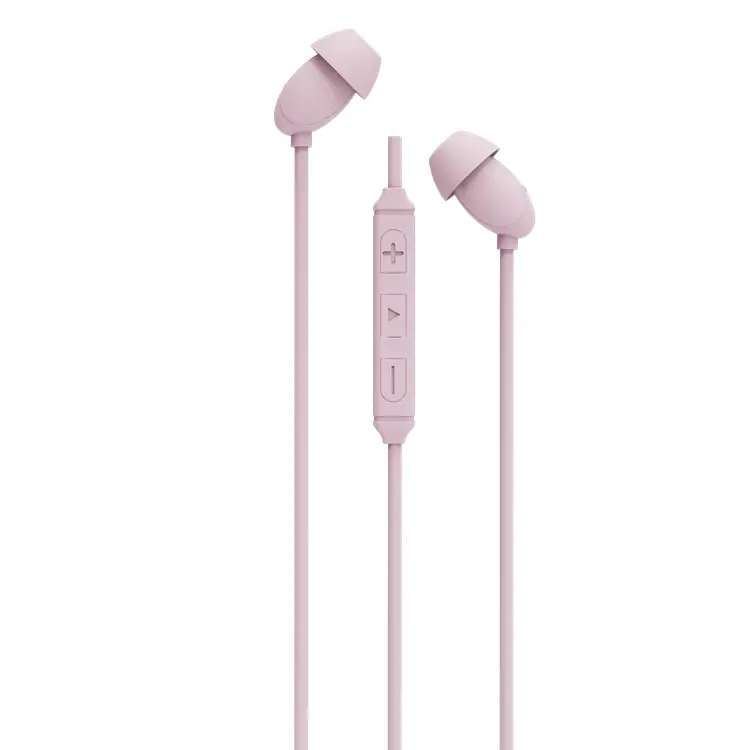 Firstly of all, we choose the traditional 3.5mm jack as the audio plug instead of Bluetooth technology, in the meantime, this is Wired Headphones not wireless Bluetooth headphones, we believe the more simple we make, the lower cost it will be, for such kind of idea is much more suitable for the current situations of economic around the world.
Secondly, compared with the dark color or brighter color of traditional earphones and headphones, we produce the Noise Cancelling Headphones for Sleeping at lighter color, we have Light Pink, Light Green and Milky White for options. According to the theory of psychology, the items with lighter color will soothe tense nerves and making the users more relax, this is very important before the users relief their fidget with headphones
Thirdly, we use the tiny small but rare speakers with diameter of 6mm speakers inside this headphone so that this in-Ear headphone can be produced with much small size than traditional headphones, it's a great help for the fidget users to enjoy the Noise Cancelling Headphones for sleeping but can't feel it exist.
Fourth point but most important, we chose the silicone materials as the main raw materials for the Headphones Housing, so that it touch extremely soft than any other kind of Headphones on this world. With its small body of the in-Ear design, the users can't feel the in-Ear headphone extrude the ear canal at all whatever how the users adjust sleep position.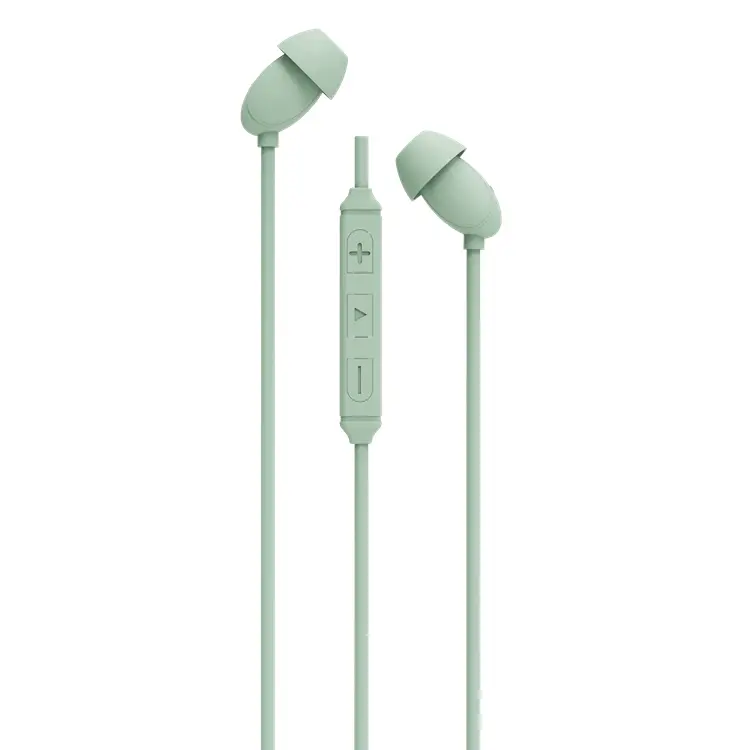 That's how our Noise Cancelling Headphones for Sleeping Works for the people who can't sleep well during current situations