OEM Headphone Manufacturers who are professional and reliable are not easy to be found whatever on Google or other B2B platform including but not limited Alibaba because of many factors, regardless the own reasons of supply chain, there are new elements which may affect us to choose the suitable OEM Headphone Manufacturer.
Nowadays, it's May already in 2022, the summer is very close to everybody in Northern Hemisphere on earth, however, the summer in Shenzhen, China already came to this city weeks ago and all the situations seems more complicated and changeable all the time as it always goes. The Covid-19 still is spreading around the world, but luckily the speed is slow down and the outbreak of war between the Ukrain & Russia pushed the energy cost in very high level in EU counties. The inflation in USA is in high records in the last 42 years because of printing too much money in the past two years, however, we could foresee that Biden Administration Would take actions to lower the inflation and protect its peoples and the save their own poll to win the midterm elections in USA of this year. The shipping costs around the world are still high because of pandemic but now it's slowing down too. When we take these issue into our attention, some of us would not feel good, but we have to understand that in most times, we can NOT control everything nor control the world, but what we can do it make changes of our selves according to what happens around us, after all, whatever happens, the demand of headphones and earphones in audio industry are extremely large than your imagination, if we don't take actions for ourselves, someone else will take your places shortly.
Today, we'd like to share with you some tips to choose the OEM Headphone Manufacturer under this complicated circumstance:
Tips 1: Choose the OEM Headphone Manufacturer who offer great-value products
Tips 2: Finding the Headphones Factory with long history
Tips 3: Selecting the Factory from China
Tips 4: Souring the vendor who can offer you very good shipping cost
Tips 5: Cooperate with the factory who provide you 1~5 years of warranty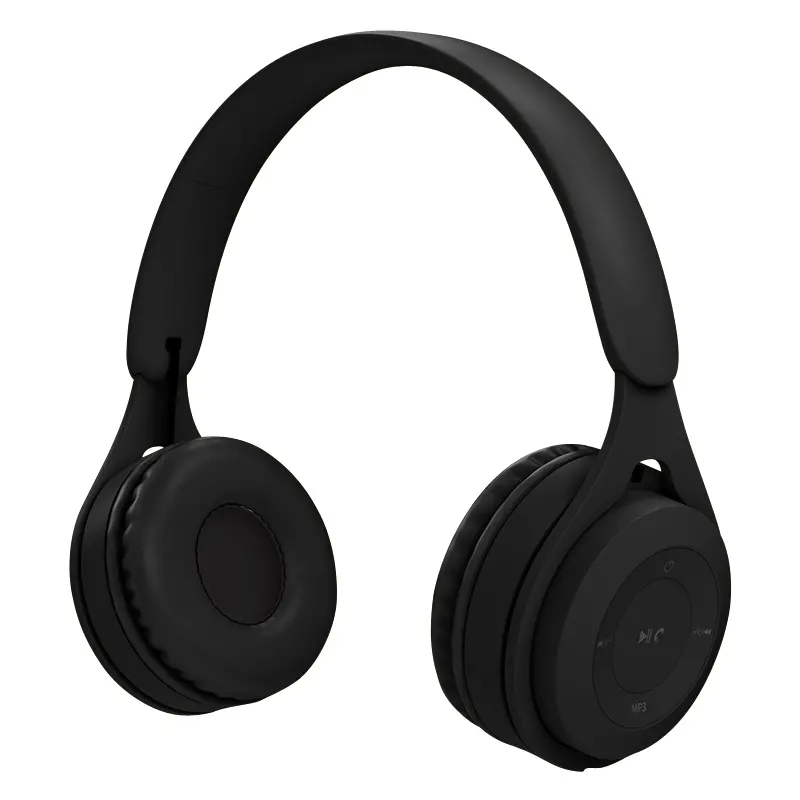 Tips 1: why we should choose the OEM Headphone Manufacturer who offer great-value products?
We all know that different companies have different marketing positions, the high end market always have premium profit margin but it's not suitable for almost of the companies because very limited high-end client you may have, for the extremely low-end market, there are very limited profit left, very large of the clients are aiming at the middle-end market, this is the basic marketing sense. But because of the pandemic spread around the world more two years and we didn't see any clue that the pandemic would end within 1~2 years, the majority of end users around the world has changed their consumer attitudes or so called consumption downgrade, compared with pursue the high /premium quality items, they think great-value items which can help them to save the cost are their best solution. And under the impact of war between the Ukrain & Russia, the gas & oil cost in European countries raised 6~10 times before 1~2 years ago. And the inflation rate in USA hit the records of United States of past 42 years. So when you choose the headphones factory to producing your customized headphones, it's very necessary and reasonable to find the OEM Headphone Manufacturer who offer great-value products for your company so that you can meet the trends of worlds consumers changes
Tips 2: Finding the Headphones Factory with long history
There are too many factories who produce different kinds of earphones and headphones, big or small, young and old, but we recommend you choose the factory who have long history, they have more models of headphones and Earphones which can be showed to you to choosing the great-value model from it, however, for new factories, they have very limited models for your options. And vital, there are lots of public design of headphones for long history factory, these public designs items are great help for you to barging with factory
Tips 3: Selecting the Factory from China
In the past decades, China has become the factory of world in all categories, 90% of products are imported from China in super markets of USA, 5 years ago, nearly all products are imported from China for South America and Southeast Asia countries, even though some supply chains are moving to India and Southeast Asia countries, however, China still have the most complete supply chains and the most efficient rate in Production, transportation, warehousing, customs clearance, these advantages are hard to be found in any other countries on this planet. If you searching and trying to find the OEM Headphone Manufacturer on Google, choose the headphones factory from China is a wisdom options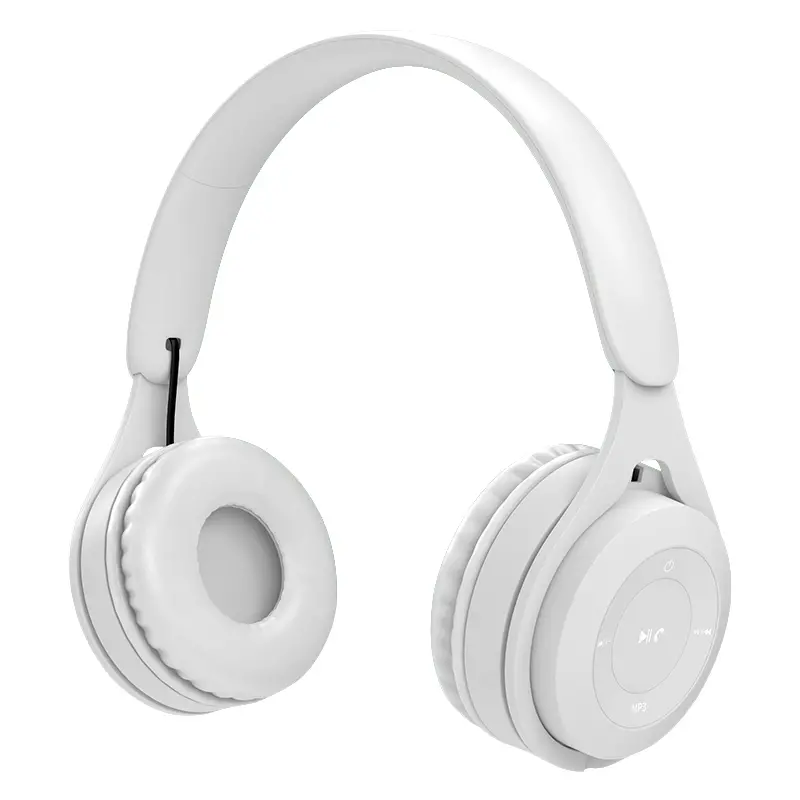 Tips 4: Souring the vendor who can offer you very good shipping cost
Whatever Wired type headphones or wireless headsets, its sizes are large than these in ear earphones, which inevitably cause the buyers has to spend more money on shipping fee, in addition of the soaring freight cost in the past 2 years because of Pandemic, apparently the logistics cost became the burden of the importers around the world and finally the raising cost transferred to the end users. For these factories with long history they always have very good and long term shipping agents, these kinds of agent have very good discount from the courier company like DHL, FedEx, UPS or Vessel companies.
Tips 5: Cooperate with the factory who provide you 1~5 years of warranty
When you choose an OEM Headphone Manufacturer to printing your logo on headphones and customize the packages for your brands, the main reason is to increasing brand awareness and user stickiness, when one day your clients introduce another potential client for your company, it proofs that your marketing is very successful. But the question is how can you make this happen? Leave reasonable profits margins and selling good are not enough for your clients actually, you need to promises that your clients are no need to worry about the after-services at all. If your vendor who produce the customize headphones for you and agree to offering you longer period of warranty time like1~5 years than any others, it will be a great help for your brand to build longer and strong relationship with your clients, vital, its longer warranty policy can help you to save lots of cost on after-service and it definitely hope you to attract the most reliable clients for your brand.
Conclusion
The year of 2022 is changing and seems unstable in some areas but we can the trends of consumers behavior, we don't need to worry about the changes all but just need to comply with its changes, hope these tips are very useful for you when you looking for an OEM Headphone Manufacturer