Custom Earphones is necessary if you want to build your own brand or you are trader who helping your clients to choosing the vendor and producing the Earphones & headphone with your clients' trademark & customize packages for them. This sounds complicated for we have to choose the right vendors firstly, confirming all the detail with your clients before production, it take long time and your clients may change the artwork or their idea anytime even-though they already confirmed with design. It may take longer time than your vendor promised. Sometimes, some of your vendor may copy or steal your design and sell your design with cheaper cost to your competitors. All of these matters are NOT acceptable for any company who want to Custom Earphones. Don't worry, we are Kimmar who produce customize Earphones and Headphones around 20 years in China, we have very useful tips which can help you avoid these problems and make your Custom Earphones projects much more easier than your imaged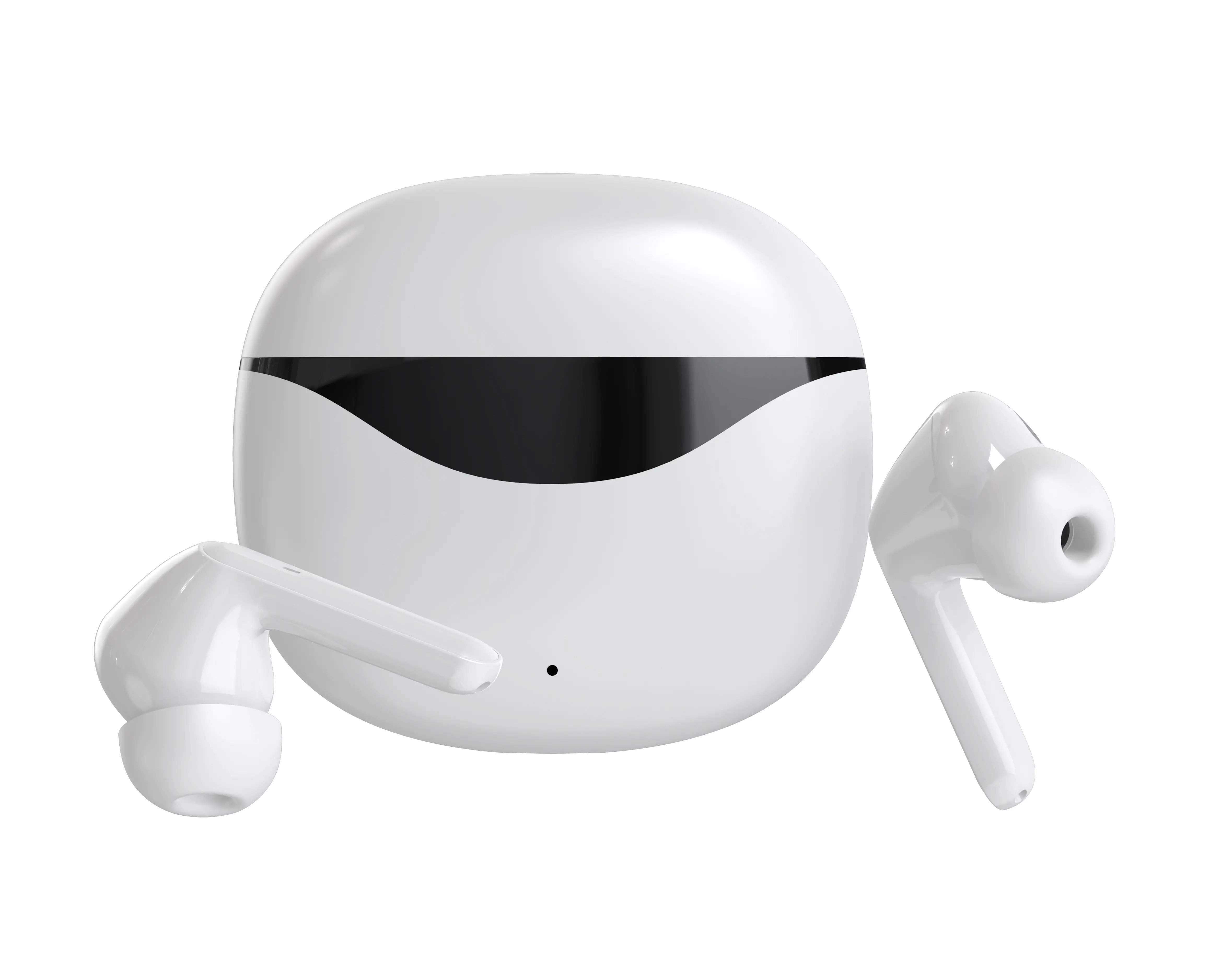 Choose a Professional Factory as your vendor of Custom Earphones
The professional Custom Earphones factory can help you to save lots of time and energy to manufacturing your earphones and headphones in perfect conditions, even though their cost would higher than the small trading company or small-size factory, but their production capacity, quality level, service etc are in much higher level than small-size one. Then here is the new question, how do you choose the professional factory in a short and right way? You can make judgment according to the time span of their domain name of their website, Google more information about this company name or visiting their B2B platform like Alibaba & Made in China & Global Sources or other platform to evaluate the history of their factory. But these are not enough at all to decide it. One more quicker way is asking the vendors what kind of famous brands they had cooperated in the past 3 years and ask them to share more materials to proof it, if they can show you the photos & videos of the mass production of their famous brand projects in short time, congratulations, your excellent competitor or the most excellent team in the world already tried for you.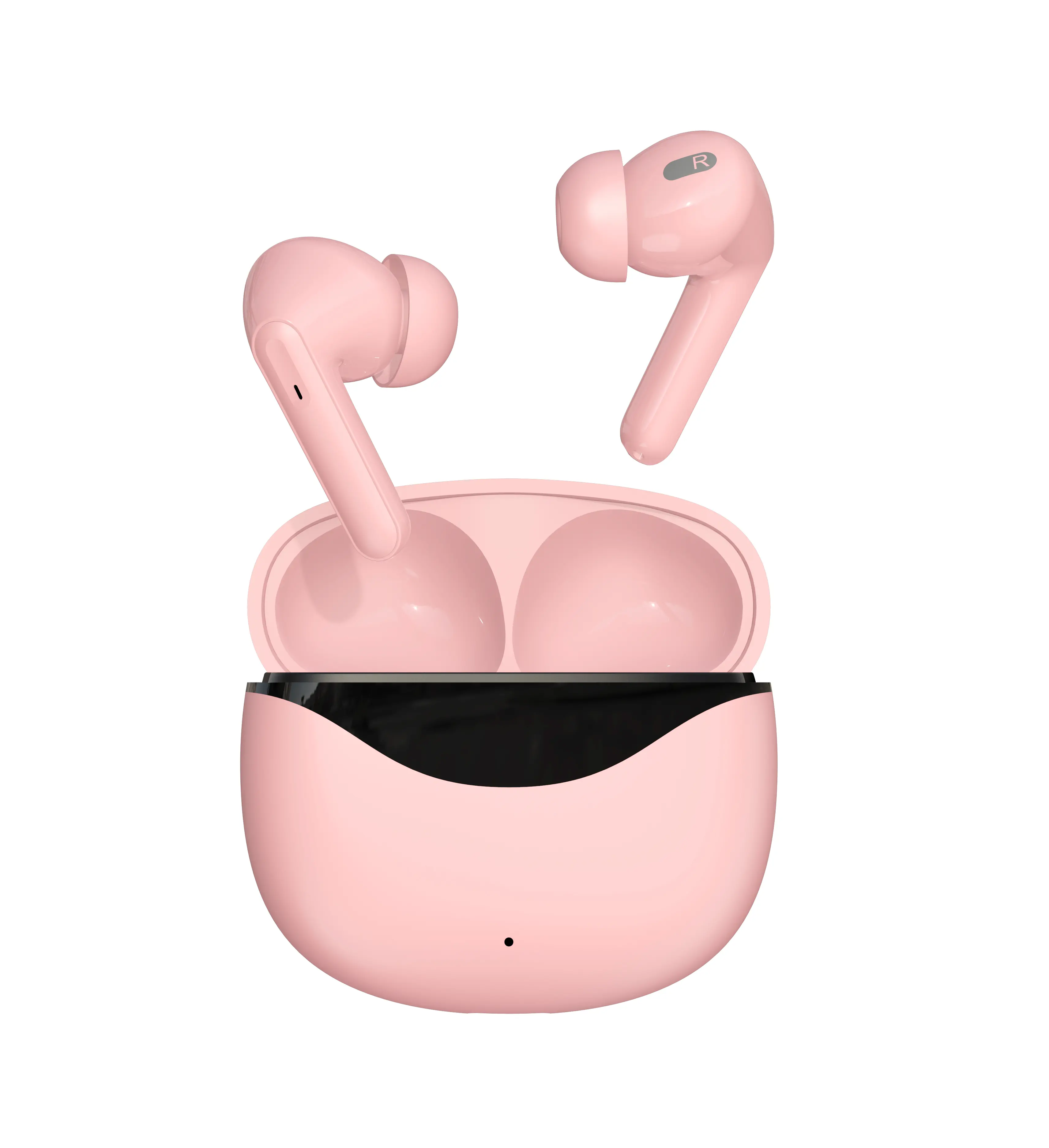 Give Limited Production Time to Vendor, Punishment on Them If They Can NOT
When you placing the Custom Earphones orders to your vendor, you or your clients will have a reasonable expectation on the lead time because you or your customers may need it in a certain time of future for certain purpose, so the on time shipment are crucial for you as the buyer. Sometimes, even-though your vendor had promised the lead time, there are so many elements which may lead the delay of shipment including but not limited lack of components, un-qualified raw materials, production machines problem, extreme climate & sudden occurrence etc, any of force majeure would caused the fail of shipments. But this delay seems not fair to buyer for the vendor already confirmed and agreed many times that they have great confidence to fulfill the production on time that's why you give them order. One useful tip for this is you can added one condition in the contract that if the vendor can NOT fulfilled the order on time as they promised deducting 1%~3% per day of the amount of this order. With this terms, you vendor will try utmost to fulfill your order as they promise.