Kimmar, the professional factory who produce the Earphones and headphones since 2000, we are very professional in this industry, with these years, we have built great and reliable supply chains in this audio industry who can supply us very competitive price at short time. And we are experienced enough to solve all the problem of production.
We also built our own production line of Earphone Parts including but not limited Earphones Cable, Plastic Housing, etc to help our clients to save the cost, and there are more reason to pushing us to supply the Earphone Parts for ourselves and clients, make the lead time more shorter and improve the quality level, upgrade our work efficiency must be others seasons, after all, we have our professional team on QC and production, we will adopt any methods to offering great-value for money earphones and headphones if necessary.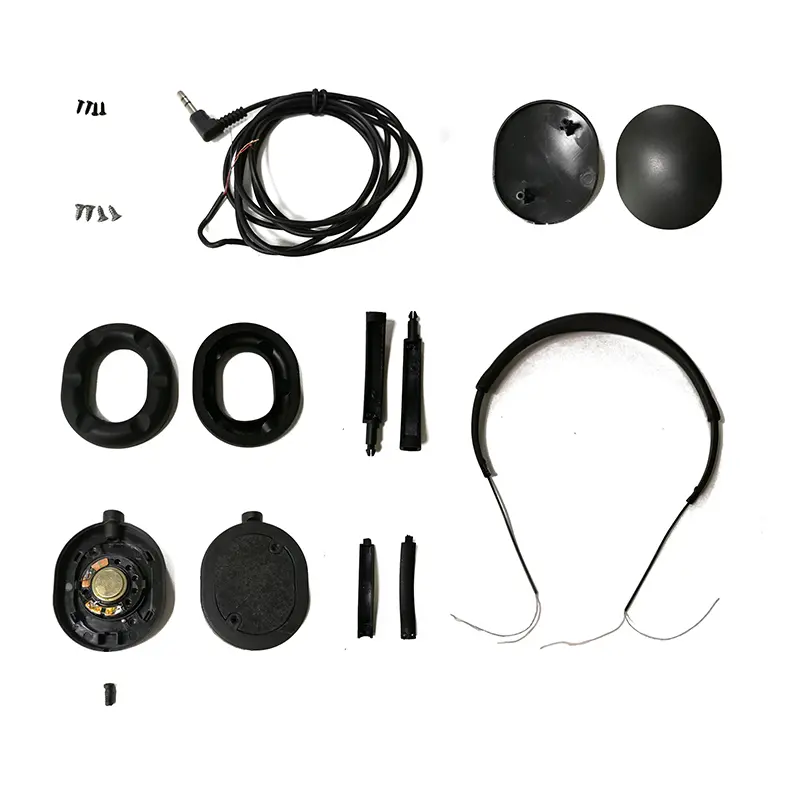 And there is another season, we supply the Earphones Parts is to meet the trends of markets, as we know the labor cost in China is 3~5 times higher than the cost in India, Vietnam. There will be more factories who produce the Earphones and headphones will be moved to these places, we think this is a trends but nobody can stop it the only solution is to meet with it. During this trends, there are too many factories who required Earphones Parts in SKD who allow them to assembling it finished Earphones and headphones in their country, then, our another great opportunity is coming again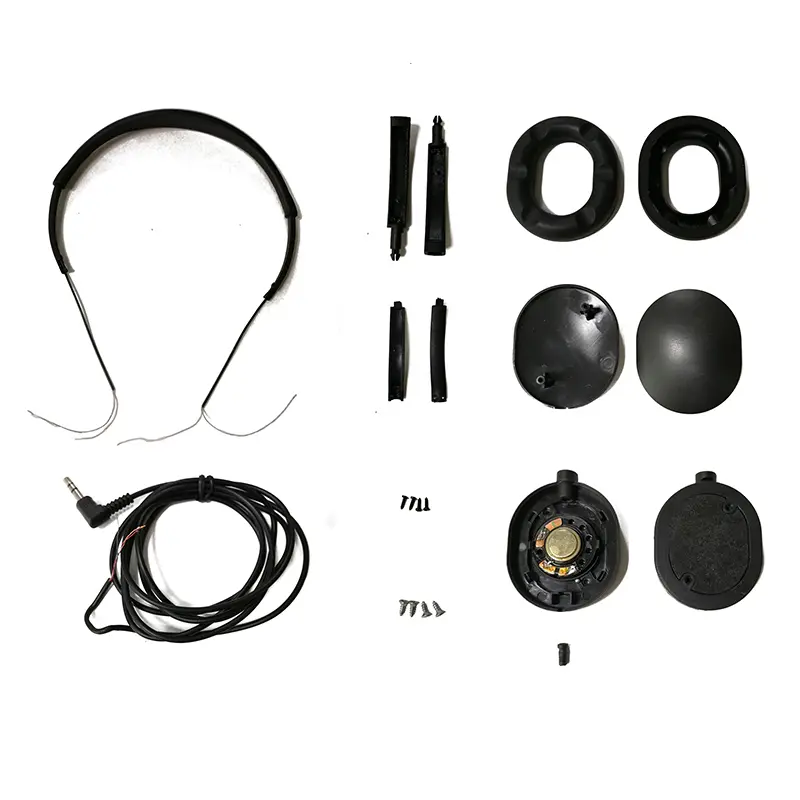 Why we suggest buy all the Earphones Parts from same factory for same model?
As we mentioned that there are doze of Earphones Parts have to be ready before productions, all these earphones accessories are essential for production line. We can understand that the clients idea to buy different Earphones Parts from different vendor whoever supply the cheaper cost, this solution would be works for some models of Earphones and headphones but not always suitable. Here are some key elements as below:
Different factories produce different designs of Earphones Parts based on different standard, especial for some original design or private tooling of Earphones and headphones, the parts from private tooling always can't compatible with other factories who supply the other Earphones Parts
Tooling from different factories for public design may have slightly difference even for these models of earphones which looks same, only when we assembling it we will notice the difference, however, these tiny difference between same parts always leading the production to failure or not durable enough.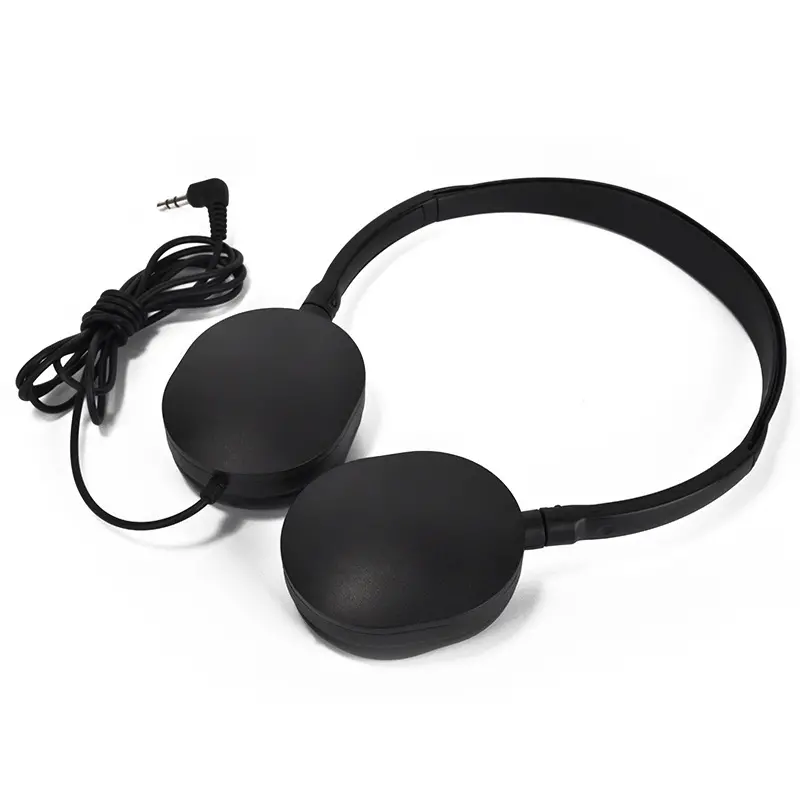 If you ordering the all the Earphones Parts from same factory for same model, it will help you to shorter the lead time and communication cost, because the same factory will process all of you orders at the same but different vendors may process their other key orders first before they process your order.
For these factories who have supply the whole Earphones Parts for same model, they opportunity to test all of the Earphones Parts are works or compatible or not before you received your bulk order, so this is the most convenient and safe way for yourself.