Disposable earphones as we can see from the words it is a kind of earphones which only used for one time, so they also can be called Time Earphones. In a matter of fact, some clients may require a few more times of use before their end users drop it as waste. This kind of product seems not environmentally friendly enough when the first time we hear this kind of item under the global background which claims environmental protection and carbon neutrality, however, this item exists because of some real issues that we all have to face, Cost! But before we're talking about this topic, We have to understand two questions below: the different applications and types of disposable earphones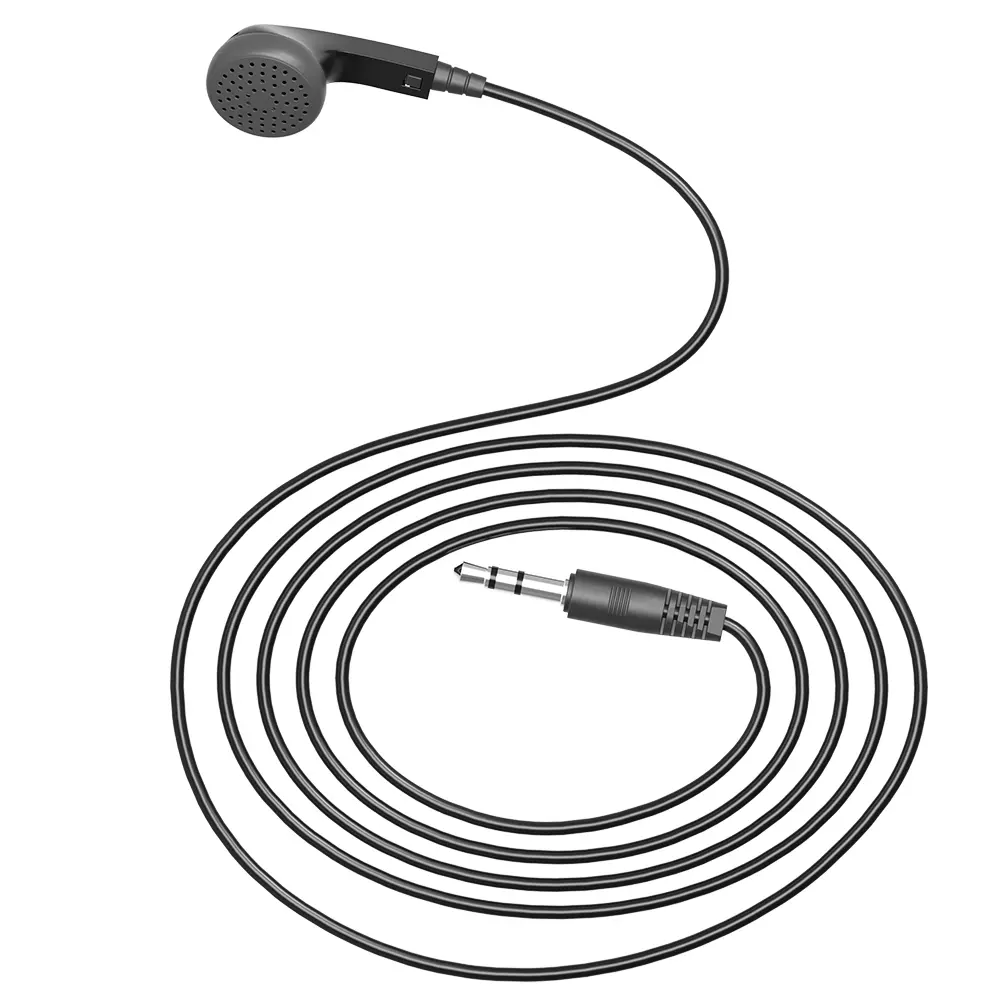 Different applications of disposable earphones
There are lots of people would think that disposable earphones have a very narrow market because very limited people use them, and some people even think that nobody uses them at all. In the fact, it's not true, because, in some area, this one-time usages of earphones are essential and plays a great role in their industry.
There are some applications that require these one-time earphones including but not limited to airlines, Bus Touring, museums, promotional purposes, etc. In the airline company, it will be used more for the economic class rather than the business & first-class stateroom cabin, but some of the cheap airline companies still choose the one-time earphones as free gadgets for the clients when they take a plane. The bus touring and museums also use it for their tourists when introduce to them. As for some commercial activities, some clients choose this kind of item as a free promotional gift to promote their business. But some Medical institutions, and hospitals, will also use disposable earphones for some of the patients who acquire medical inspections.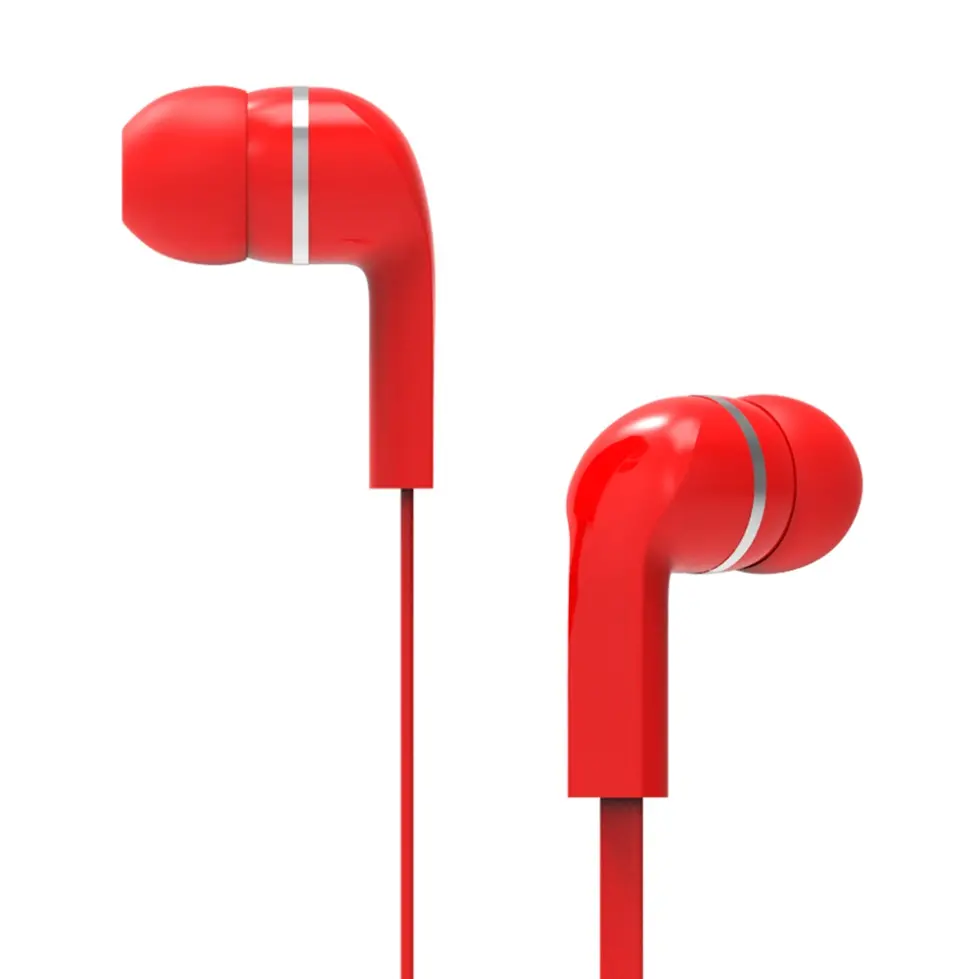 Different types of disposable earphones
We can make difference from these aspects to know better the different types of it, we can do it from the earphones plug, the length of cord, single or two sides of earphones to know the difference. Most times, the length of the cord for the wired earphones is 120 cm which means 46.8 inches but in order to save cost, some clients may ask the factory to customize the length of the cord to 100 cm / 39 inches and some even require 80 cm /31.2 inches to cut the cost.
There are more types of earphone plugs for disposable earphones, for most audio devices, only one 3.5 mm audio plug is a universal plug, but in some Medical institutions and hospitals, their device must request a 6.3 mm plug on it. As for the airline company, there are three main headphones plug when the airlines order airline disposable headphones. Single 3.5 mm Headphone plug, Two Fixed 3.5 mm headphone plugs, and Two 3.5 mm earphone plugs with one foldable type.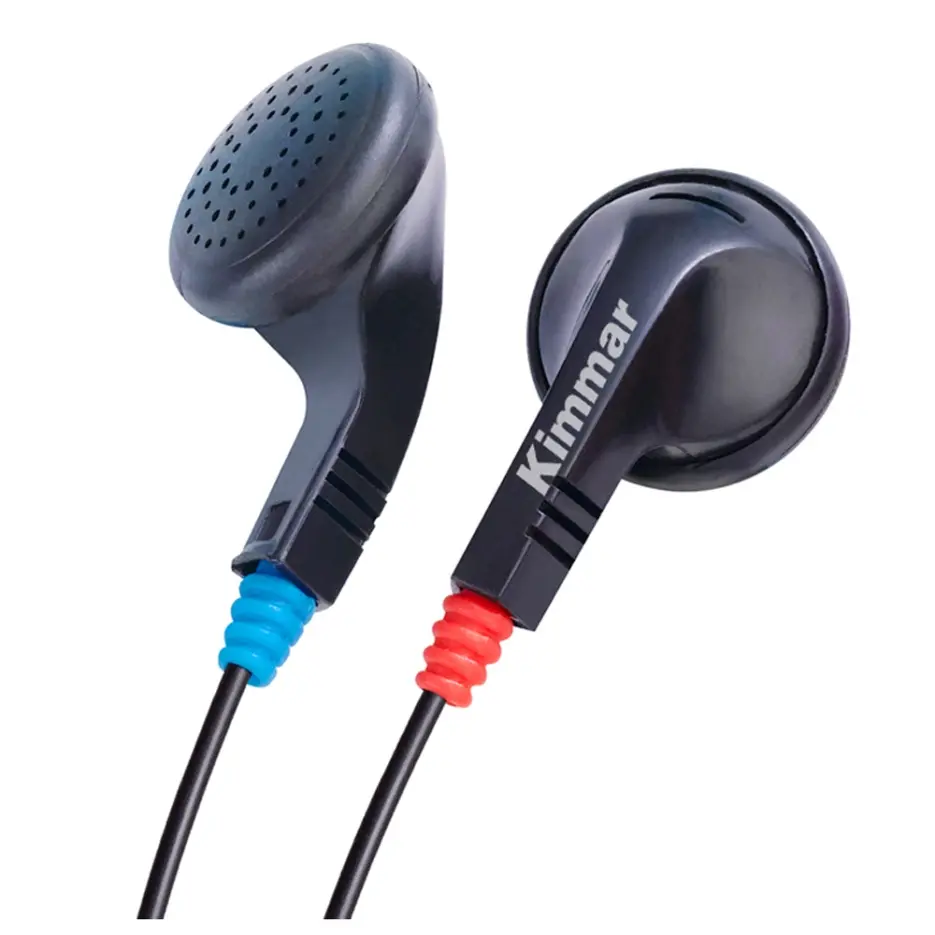 And another way to see the difference is that we find that some disposable headphones are produced with two sizes of Earphones, but the other type is only produced with one side
Why the disposable earphones are important for some clients?
From most people's point of view, disposable items are kind of wastes for the earth, but in some industries and companies, disposable earphones are essential just like the USA-based airlines named American Airlines and Singapore Airlines from SG, both airline companies were ordering more than 20 million disposable earphones before the pandemic breaks. Even though it is only used one or few times, it's a great help to save the cost for the airlines, and it also guarantees the end users' health and clear when they enjoy the service of airline and tourism company.