The audio industry has gained popularity in a large field, running all brands from small to big luxurious names. And with so many models in the market today, it's essential to understand wireless headphones types. Selecting a headphone is easy but picking one that meets all your needs is tricky. But, that should not be the case; that is what this article will cover. Here are the types and benefits of wireless headphones sold by Jinma Communication Company Limited(Also known as brand name Kimmar)
Over Ear Headphones
As the name suggests, this headphone type covers the whole ear aiming to isolate ambient noise. These wireless headphones types are perfect for music lovers, studio enthusiasts, video gamers, and professionals working in studios. Ideally, it's the most common wireless headphone in the market today that can work with or without a mic.
Benefits
Absolute comfort: Over ear headphones are made of artificial leather, thus, lasting comfort. It can be used for a longer period.
Bluetooth technology: These headphones use a seamless Bluetooth connection. It has the on/off button, making pair mode simple. More so, they are compatible with Bluetooth-enabled devicesincluding IOS, Andriod, Windows Smartphone, Tablets, PC etc
Long-lasting battery: In most timesthe headphones are equipped with a built-in 300mAh even larger Lithium-Ion Battery. It can be used for approximately 10-20 hours.
Multifunctional: This headphone not only works as wireless Bluetooth headphones but can also work as a wired headphone. Also, it supports FT card and Fm Function.
High-quality sound: the device uses high-definition stereo, offering outstanding quality soundspeaker to offer users premium audio experience
The only downside of these wireless headphones types is their bulkiness. Its massive build may not be favorable for people who loves workout
Wireless on ear headphones
These types of headphones are much smaller than over-ear headphones. Unlike over-ear headphones covering the whole ears, on-ear models only sit on the ear. More so, they are cheaper and more versatile than over-ear headphones.
Benefits
Multifunctional: Can work as wired headphones. It also supports SD/FT card slots.
Absolute comfort: They are also artificial leather and flexible metal headband. They can easily be adjusted, making them suitable for various users.
Bluetooth technology: These devices also use seamless technology, making operating with faster response than wired headphones.
Outstanding features: It includes a microphone, passive noise-canceling function, built-in battery, and volume control functions.
Lighter weight Than Over Ear type: the On Ear Headphones are more designed with lighter weightwith smaller size
The downside of this model is the portability issue because of its size, which may not be the best alternative for everyone.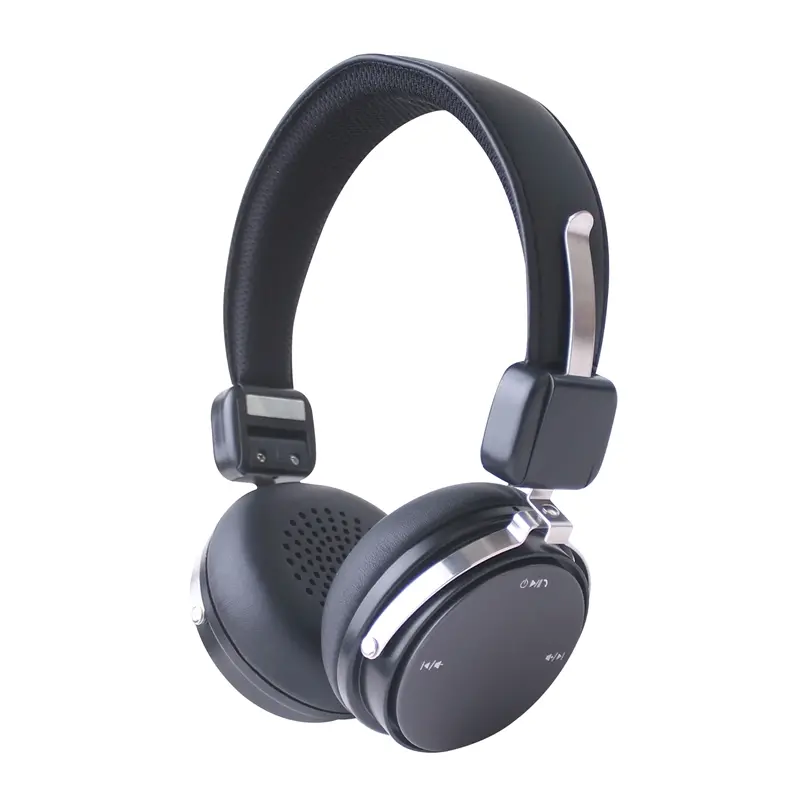 Neckband Wireless headphone
Neckband wireless headphones are known to combine convenience and battery life. These are the only wireless headphones types that can be used for 10-hours playtime. They also offer noise cancellation and have other outstanding benefits.
Benefits
Convenient to control: All controls are located around the neck and are easy to reach. Some models have a vibration function to notify incoming messages.
Not easy to lose: The neckband is connected physically to left and right earbuds. These make it even more convenient, especially when exercising, making it difficult to lose.
Wireless connection: These models use Bluetooth technology, making them more convenient. It can be used anywhere.
Unique style: compared with other headphones, these models have a unique style worn behind the neck. They fit perfectly on anyone's neck.
Perfect for Sports: The Neckband Wireless Headphones are designed with very tight and small size but with powerful function like traditional Bluetooth headphones, all sports lovers are crazy about this wireless headphones type.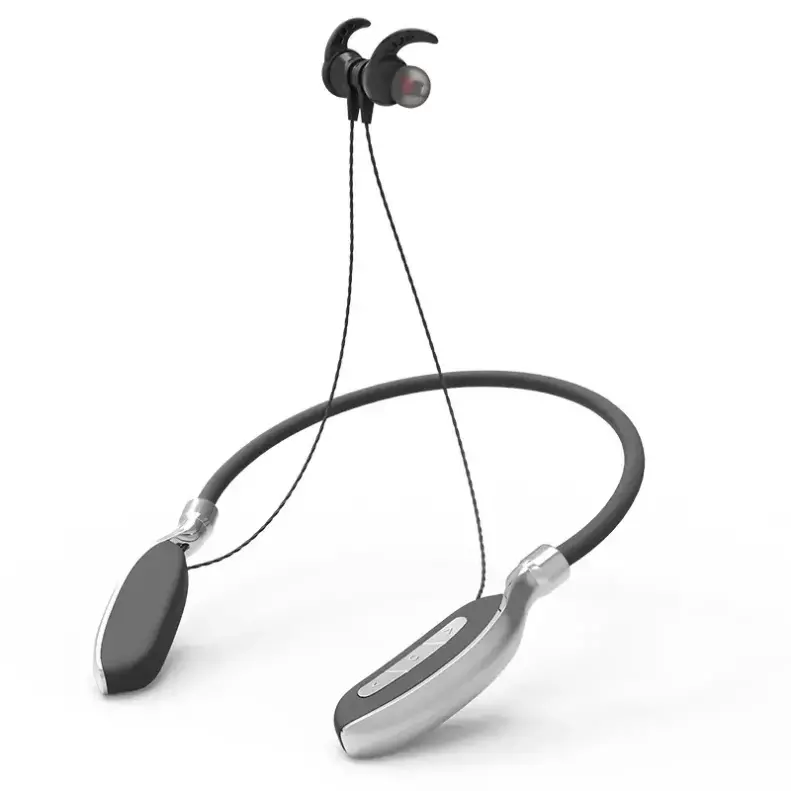 Jinma Communication Company Limited (Kimmar) is a professional manufacturer and supplier of wireless headphones. We've various models designed with customer's needs in mind. To learn more, get in touch!